A global community of scientists and clinicians committed to fast-tracking ME/CFS research
Under the guidance of our scientific advisory board director, world-renowned geneticist Ronald W. Davis, PhD, Open Medicine Foundation has brought together expert scientists and clinicians for a bold international collaborative research project coined "The End ME/CFS Project."
The goal for this project is to develop a diagnostic tool, deliver treatments, and ultimately find a cure for Myalgic Encephalomyelitis / Chronic Fatigue Syndrome (ME/CFS).
A vital part of The End ME/CFS Project is to financially support goal-directed research centers that work collaboratively with each other and the global research community of scientists and clinicians. The strategy is to constantly remain focused on fast-tracking research so that diagnosis, treatments, and a cure can be available to patients as soon as possible. This method of funding a research network ensures the persistence of a long-term, committed, and multi-pronged research initiative.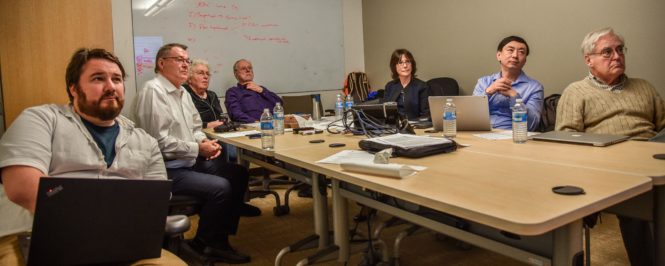 Millions are needed annually to support The End ME/CFS Project. OMF has set an aggressive goal to raise $20+ million per year from grants and donations. Join the campaign to end ME/CFS by donating, ask your friends, family, and peers to give to the ground-breaking research.
OMF has funded the launch of three ME/CFS Collaborative Research Centers. The centers and their working groups are building a repository of data using a series of innovative analytical techniques and multi-omics platforms (genomics, proteomics, metabolomics, transcriptomics). Currently, this data is informing the development of diagnostic technologies, hypotheses of the underlying cause of the disease, and potential treatments to trial.
OMF Funded Collaborative Research Centers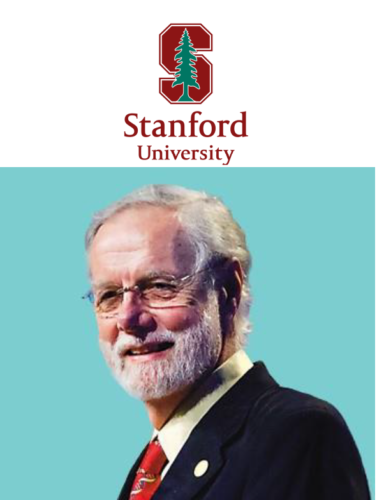 Innovative, collaborative, open-data research to end ME/CFS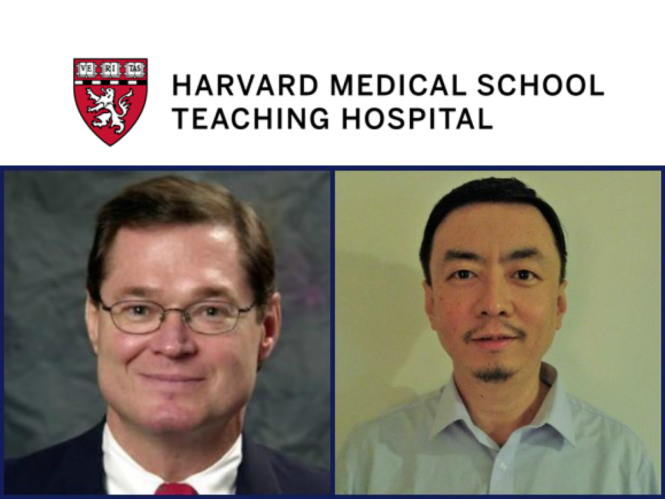 Ronald G. Tompkins, MD, ScD 
Clinical and scientific mechanistic studies to understand ME/CFS and discover new treatments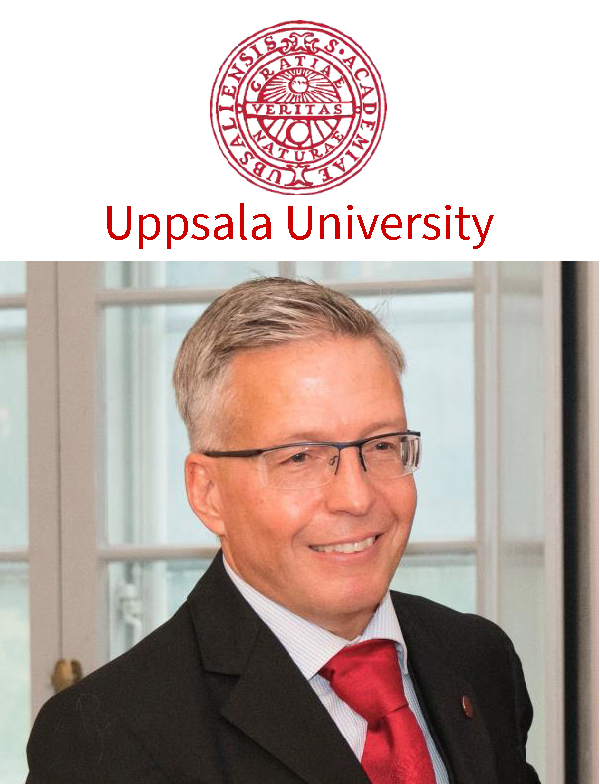 Research for biomarkers of ME/CFS in body and brain
Center Researchers and Working Group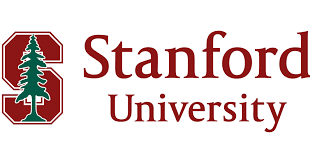 Ronald W. Davis, PhD
Laurel Crosby, PhD
Mark M. Davis, PhD
Mike Snyder, PhD
Wenzhong Xiao, PhD
Craig Heller, PhD
Lars Steinmetz, PhD
Fereshteh Jahaniani, PhD
Mohsen Nemat-Gorgani, PhD
Peidong Shen, PhD
Amit Saha, PhD
Eric Shaqfeh, PhD
Juan Santiago, PhD
Gozde Durmus, PhD
Julie Wilhelmy
William Robinson, MD
Curt Scharfe, MD
David Kaufman, MD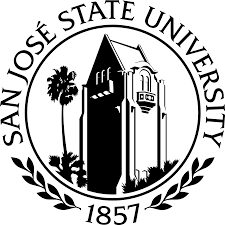 Anand Ramasubramanian, PhD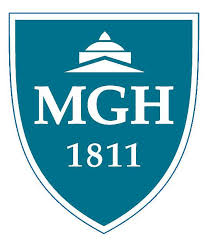 Massachusetts General Hospital
Ronald G. Tompkins, MD, ScD
Wenzhong Xiao, PhD
Donna Felsenstein, MD
Jonathan Friedstat, MD
Daniel Irimia, MD, PhD
Amel Karaa, MD
Michael VanElzakker, PhD
H. Shaw Warren, MD
Yongming Yu, MD, PhD
Andrew Alexander, MBA

Brigham & Women's Hospital
Anthony Komaroff, MD
David Systrom, MD
Beth Israel Deaconess Medical Center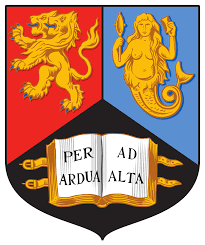 University of Birmingham, UK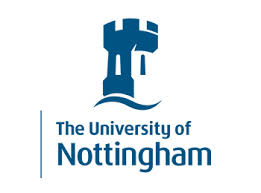 Philip Atherton, PhD
Paul Greenhaff, PhD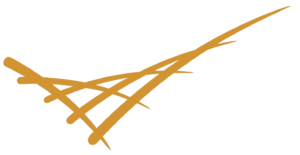 Pacific Northwest National Laboratory
Richard Smith, PhD
Jon Jacob, PhD
Wei-Jun Qian, PhD

Open Medicine Foundation
Linda Tannenbaum
Christopher Armstrong, PhD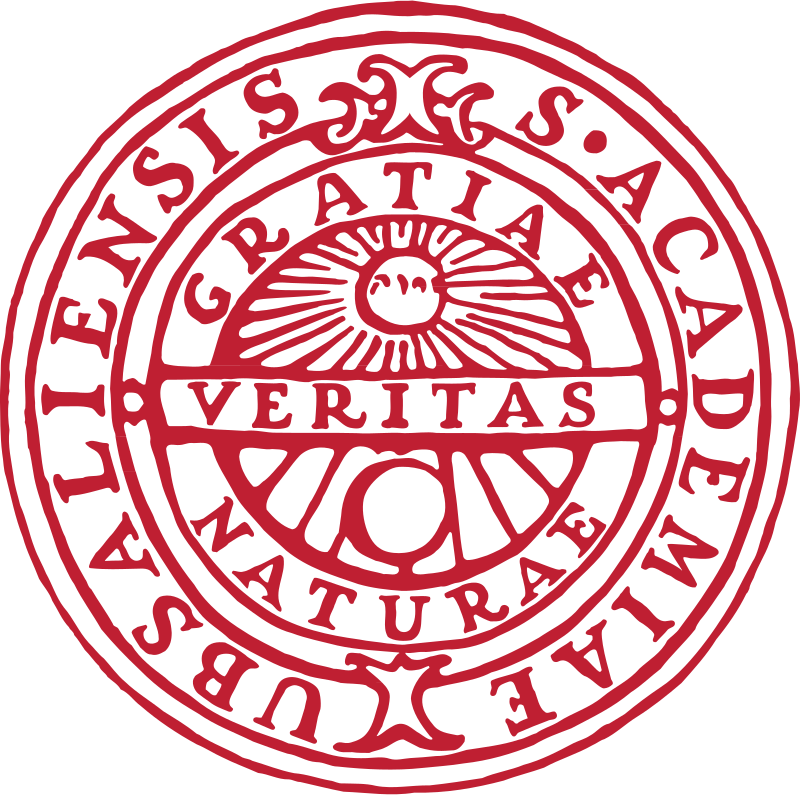 Uppsala University, Sweden
Jonas Bergquist, MD, PhD,
Kumari Ubhayasekhera, PhD
Annie Bynke
Rizwan Muhammad
Torsten Gordh, MD, PhD

Per Julin, MD, PhD
Anders Rehnström, MD
Anna Lindquist, MD
Emelie Karlsson, RN

Bo C. Bertilsson, MD, PhD
Björn Bragée, MD
Gunnar Olsson, MD, PhD
Jonas Axelsson, MD, PhD
Britt Bragée, PhD
Gabriella Bernhoff
Brandon Drum
Michael Fahlqvist, MD
Michos Anastasios, MD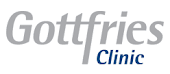 Anders Rosén, MD, PhD
Björn Ingelsson,  PhD
Eirini Apostoulo, PhD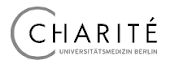 Carmen Scheibenbogen, MD, PhD