The Harvard ME/CFS Collaboration
at the Harvard Affiliated Hospitals
Clinical and scientific studies to understand ME/CFS and discover new treatments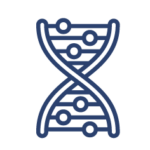 Understand
the underlying basis of post-exertional malaise and/or post-muscular stress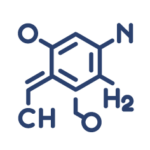 Determine
the role of neuroinflammation in ME/CFS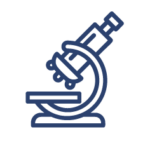 Diagnose
possible pathologies associated with ME/CFS patients
Ascertain
the role of circulation and autonomic issues in ME/CFS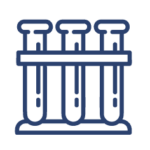 Increase
efficiency of clinical visits for ME/CFS patients to significantly reduce wait times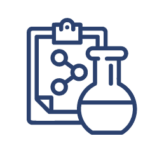 Develop
the infrastructure to begin treatment trials and form a center of excellence for ME/CFS
The Research
Co-led by Ronald G. Tompkins, MD, ScD, and Wenzhong Xiao, PhD., this research collaboration seeks to conduct clinical and basic science studies to characterize the dynamic biological changes that occur during change in symptom expression of ME/CFS patients.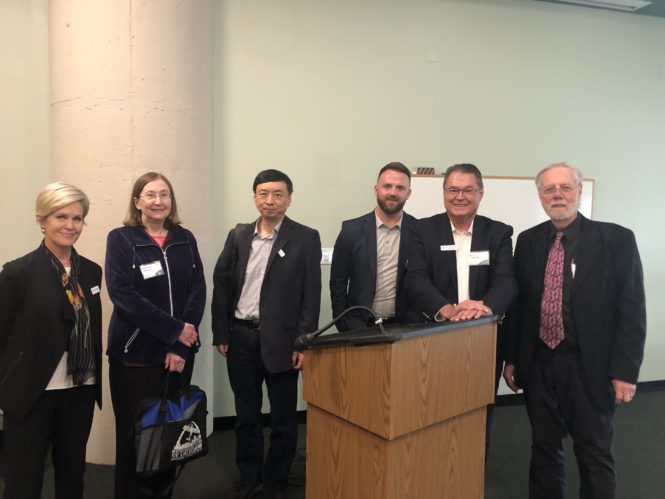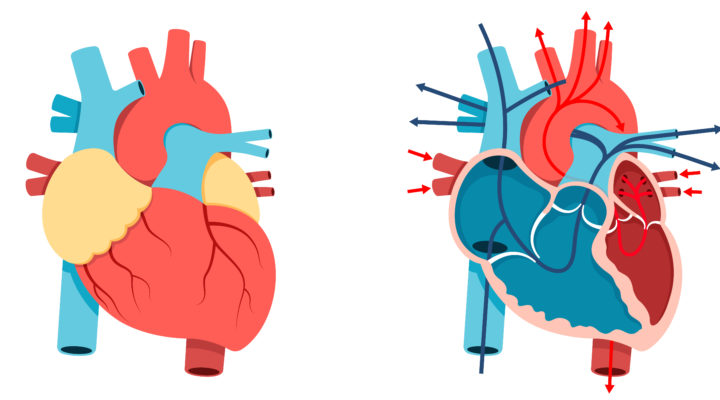 This study is led by Ronald Tompkins, PhD, and Wenzhong Xiao, PhD, in collaboration with David Systrom, MD, at the Brigham & Women's Hospital. Invasive Cardiopulmonary Exercise Testing (iCPET) on […]
Read More
Scientific Team
To carry out these ambitious collaborations, Drs. Tompkins and Xiao together with the many Harvard Medical School faculty are establishing networks and collaborations extending to the UK and other US-based institutions. They have assembled a team of superb clinicians and scientists with expertise in a wide variety of areas directly relevant to ME/CFS research.

Massachusetts General Hospital
Ronald Tompkins, MD, ScD
Wenzhong Xiao, PhD
Donna Felsenstein, MD
Jonathan Friedstat, MD
Daniel Irimia, MD, PhD
Amel Karaa, MD
Michael VanElzakker, PhD
H. Shaw Warren, MD
Yongming Yu, MD, PhD
Andrew Alexander, MBA
Brigham & Womens Hospital
David Systrom, MD
Anthony Komaroff, MD
BI Deaconess Medical Center
Janet Mullington, PhD
Pacific Northwest National Laboratory
Richard Smith, PhD
John Jacob, PhD
Wei-Jun Qian, PhD
University of Nottingham, UK
Philip Atherton, PhD
Paul Greenhaff, PhD
University of Birmingham, UK
Janet Lord, PhD
Cornell University
Maureen Hanson, PhD
Open Medicine Foundation
Linda Tannenbaum
Chris Armstrong, PhD
Stanford University
Ronald Davis, PhD
Uppsala University, Sweden
Jonas Bergquist, MD, PhD