Team OMF Fundraising Planning List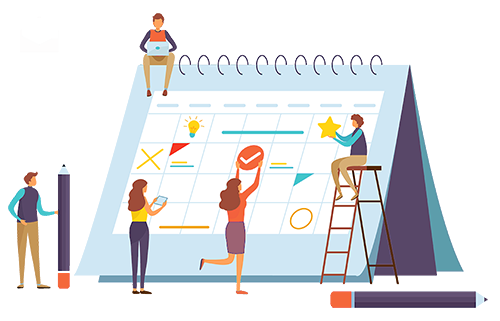 Around the world, patients, their friends, and families are making jewelry, having pizza fundraisers, holding galas, hosting wine-tastings, running holiday boutiques and more, all to raise awareness of, and dollars to support Open Medicine Foundation (OMF)'s research. These DIY (do it yourself) event are part of our Team OMF!
The sky's the limit when planning your event, it can be easy or complex and it doesn't have to be a black-tie affair. It could be anything from a plant sale, bike ride, hike, backyard BBQ, garage sale or street-party. Just choose something that will be fun for you and your supporters to do.
As a guide, social events can take several months to plan, depending on their scope.  Be sure to give yourself plenty of time to plan for success!
If you choose to host a social here, here is a brief "to do" list to help you get started.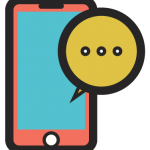 Online fundraising resource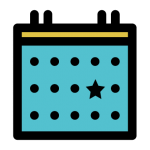 Do your research! Review local community calendars to avoid date-clashes, and ask friends and family for ideas for locations.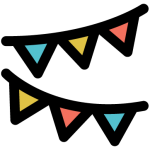 Consider your resources and choose the event format that promises the most fun and biggest potential to raise money — from a luau to a comedy event.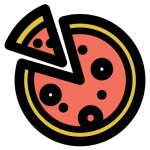 Get a caterer or do it yourself! Decide pricing and options, such as whether to have cash or an open bar, a seated or buffet dinner, bakery items or home-baked treats. Try to tie in your menu to your event's theme.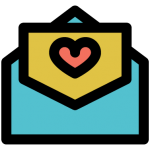 Invitations, publicity, advertising
Decide whether your event will be invitation-only (such as a small cocktail party), or if you'll sell tickets to a larger audience (such as for a comedy night). Choose how you'll reach out to guests – through print or email invitations, through an advert in the local newspaper, through an announcement in a school or church bulletin, and so on.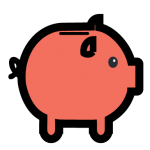 To have a successful event you need to begin with setting your fundraising goal and your expense projections. Set a realistic goal that you can achieve and celebrate. Minimize expenses by trying to get as many in-kind donations as possible.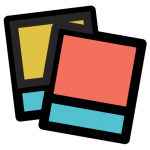 Choose ticket prices, payment options and availability. Decide on the number of open seats, choose whether seating will be pre-assigned, and decide whether to use a guest list or issue tickets. CrowdChange offers both options for you.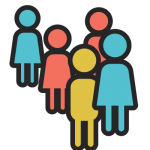 Form a committee of friends and family to help with the logistics of your event. Decide on a timeline for the week and day/night of your event – include tasks and assignments.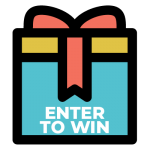 Consider activities to enhance your event, such as an auction or a prize-drawing at the door. These fun activities also help to generate additional donations. Consider featuring a speaker who'll thank guests for their support and will share a personal story of why the event is being held.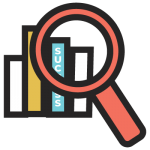 Reflect on what worked and what didn't work so that other fundraisers can learn from your experiences. Share your thoughts with OMF's Director of Communications and Development and serve as a mentor for others wanting to raise money for research through a social event.