OMF Australia Board of Directors
Meet Open Medicine Foundation Australia's Board of Directors.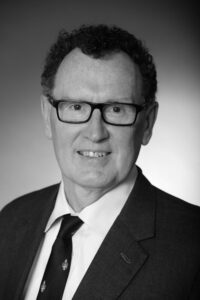 William Ranken
Bill is a Trustee of The William Angliss Charitable Fund. He has 37 years of experience in the financial services industry and previously was a partner and investment banker at JBWere and Goldman Sachs JBWere.
Bill's son was diagnosed with post viral infective ME/CFS in 2007-8, and at present is unable to work or study. Bill, like Linda, is passionate about OMF's objectives to find treatments and cures, and especially about OMF's global strategy which sees over 200 scientists and clinicians from around the globe working together every week. OMF does this in a friendly and cooperative way, and combines the results of analyzing manv different systems and patients. Bill believes strongly in this collaborative, results-oriented, cost effective approach to achieving answers quickly.
Bill has a BA from ANU, a Graduate Diploma in Finance and Investment, and has attended a number of summer schools at Oxford and Cambridge Universities. He is a member of the Australian Institute of Company Directors and the Financial Services Institute of Australia.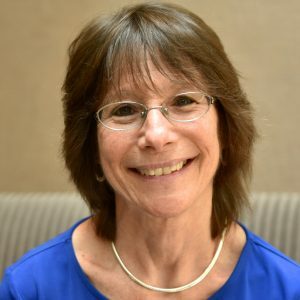 Linda Tannenbaum
Linda Tannenbaum is Founder and CEO/President of Open Medicine Foundation (OMF), an independent non-profit dedicated to funding and facilitating open and collaborative scientific research towards clinical breakthroughs for chronic complex diseases, such as Myalgic Encephalomyelitis / Chronic Fatigue Syndrome (ME / CFS), post treatment Lyme disease, and fibromyalgia. Ms. Tannenbaum founded OMF after her daughter came down with sudden onset ME/CFS. Realizing that open, global collaborative research into the disease was lacking, she established OMF to facilitate large-scale research to find a cure for these chronic complex diseases. An accomplished speaker, Ms. Tannenbaum has spoken and keynoted worldwide. Her presentations have drawn enthusiastic responses from scientists as well as clinicians and patients because of her ability to simplify complex science and also, because of her passionate empathy for patients and their caretakers. Ms. Tannenbaum is a clinical laboratory scientist with a degree in bacteriology from UCLA.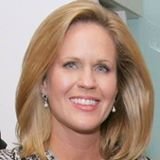 Kimberly Hicks
Ms. Hicks has worked with OMF as a board member since 2014, has served in an interim capacity as the CFO/COO, and has joined the team full-time. She is a C-suite Finance industry veteran with over 25 years of leadership, business transformation, business development/sales, merger integrations, and major strategic initiative experience across private and public sectors, and international settings. In the past few years she has transitioned to Health Tech and Healthcare, and has a keen interest and passion for the use of technology to solve big healthcare problems. Ms. Hicks holds an MA in Industrial/Organizational Psychology from St. Mary's University and a BA in Psychology from The University of Texas. Ms. Hicks holds an MA in Industrial/Organizational Psychology from St. Mary's University and a BA in Psychology from The University of Texas.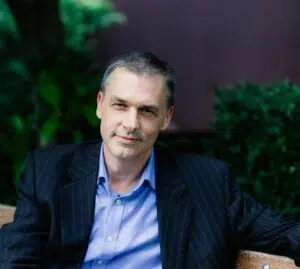 Nicholas Ingram
Mr. Ingram has run his own Strategy Consulting firm for over ten years. His clients include commercial organizations (from ASX-listed top 20 companies to technology start-ups), Government entities (including federally funded scientific agencies, and state government departments), and non-government organizations (including patient advocacy organizations and a medical society). His clients are principally Australian based, but Nick works in other Pacific Rim countries including New Zealand, The Philippines, and the West Coast of the US.
Nick has an adult daughter who has been living with ME/CFS for the last ten years.
Prior to working in strategy, Nick had twenty years' experience in financial services (including investment banking and stockbroking). He holds a Bachelor of Science from the University of Sydney with First Class Honors in Pure Mathematics.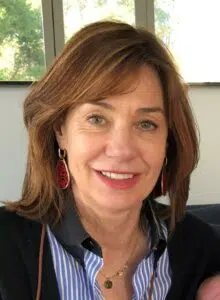 Louise Myer
Louise Myer is a member of the Myer Foundation. She has spent much of her life involved in philanthropic activities and has worked on numerous boards including the Melbourne Community Foundation, the Myer Community Fund (a founding director) and Asialink.
Her son was diagnosed with ME/CFS at 12 years of age which changed both his and her life. She is very keen to promote and support research for ME/CFS and related chronic complex diseases in order to help improve the lives of sufferers.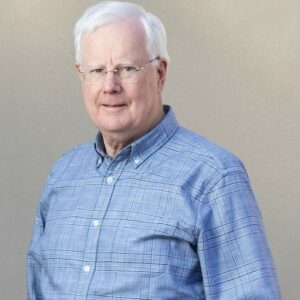 Ross Pinney
Ross Pinney was elected President of Australian Red Cross Society for a third, two-year term at the Annual General meeting on 27 November 2021. Previously, Ross had served as Deputy President since 2011, as a Red Cross Divisional Advisory Board member from 2005 to 2007 and was elected Chair of the Audit and Risk Committee in 2007. He served as a member of the International Federation of Red Cross and Red Crescent Societies' Finance Commission from 2007 to 2015. Ross also served as a member of the Australian Red Cross Blood Service Board from 2011 to 2017. He also served as Chair or member of a number of Board Committees. Ross worked for 15 years as a senior executive at National Australia Bank, as Executive General Manager Office of the CEO, CEO Europe, and Executive General Manager Products and Services. Prior to that he worked for 15 years at the Melbourne and Metropolitan Board of Works. Ross has been a non-executive director on several Boards in financial services, including being chair of Elders Financial Services Ltd and Rural Bank Ltd. Ross' qualifications include an MBA and B Comm. He is a fellow of Chartered Accountants Australia and New Zealand, the Australian Society of CPAs, the Financial Services Institute of Australia, and of the Australian Institute of Company Directors.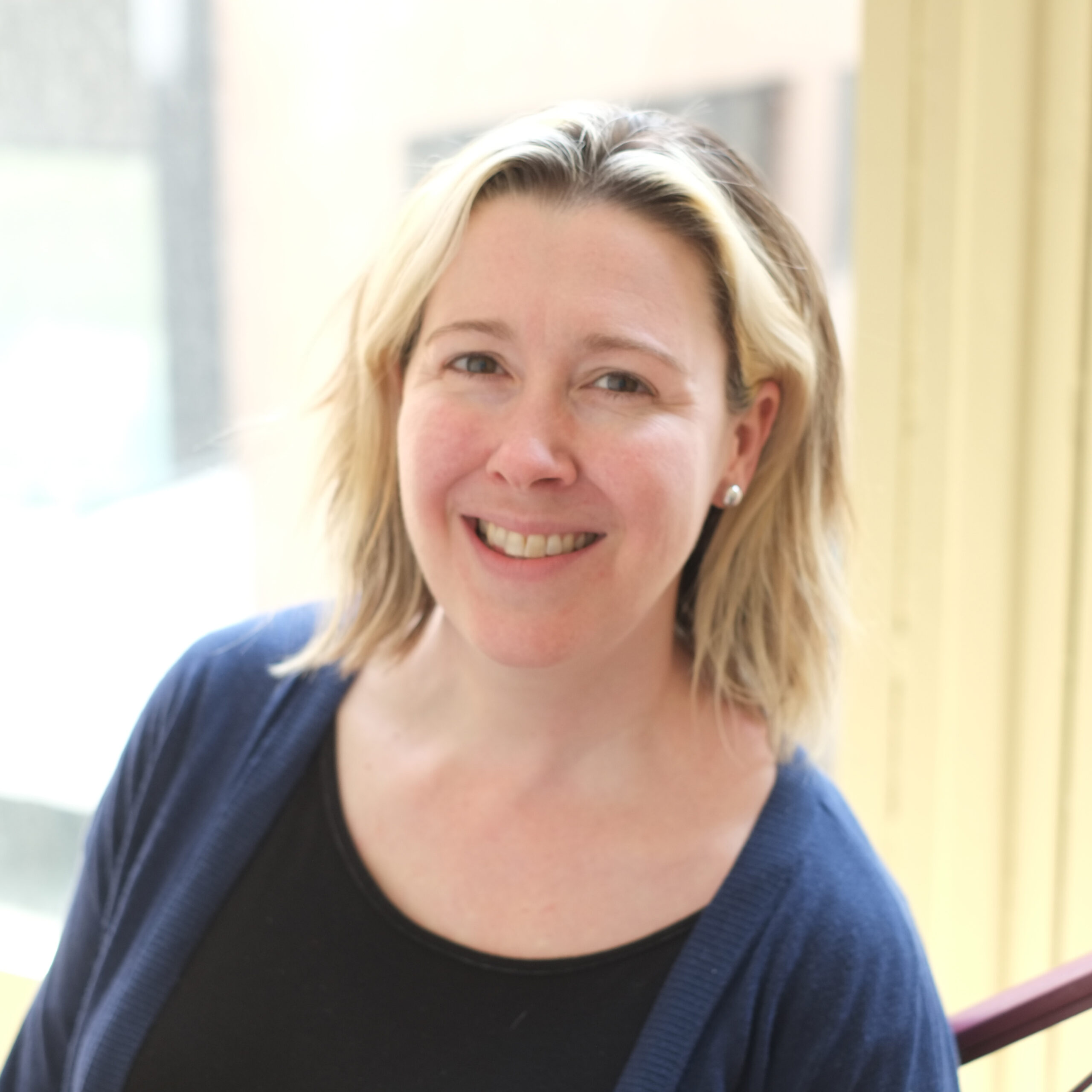 Heidi Nicholl
Originally from the north of England, Melbourne based ethicist Heidi Nicholl is an experienced non-profit CEO. Heidi has a first degree in zoology following which she worked for almost ten years conducting basic laboratory science. Following her PhD in Healthcare Ethics from City University in London, Heidi split her time between teaching medical ethics at University College London medical school and lecturing in Healthcare Ethics at City University. She relocated from the UK to the US in 2013 for a four-year work period which included a stint working as a clinical ethicist in a busy San Francisco hospital. A move to Australia in 2018 saw Heidi join Emerge Australia, a national organisation supporting, advocating and educating people about ME/CFS. Heidi was CEO at Emerge Australia from 2018-2021. Heidi has taught on the Summer Bioethics program at Yale University and is currently a member of the Royal Children's Hospital Melbourne clinical ethics committee.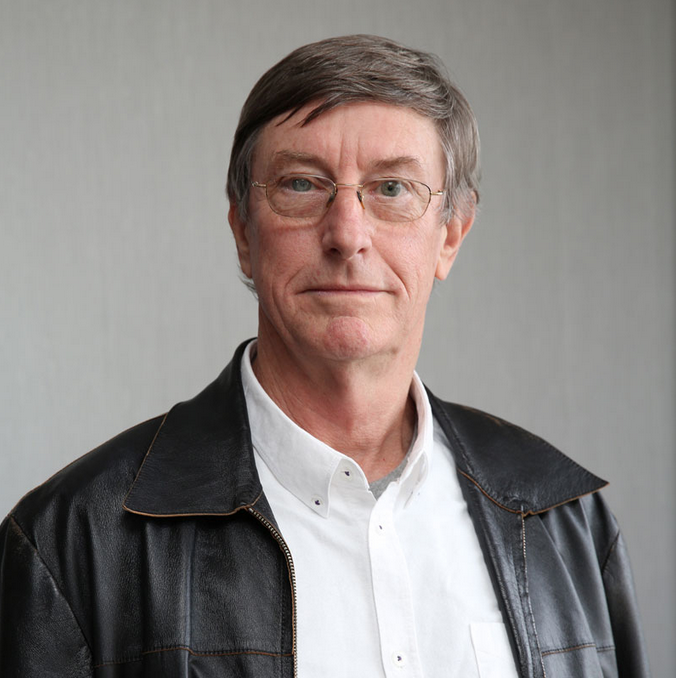 Peter Thompson
Following a career as a successful commercial lawyer Peter has spent the last two decades specialising in strategic advice for corporations, particularly in the media and entertainment sectors. He is based in Sydney, Australia and has lived experience of ME/CFS through a family member. Peter is on a number of Boards for both not for profits and commercial enterprises.