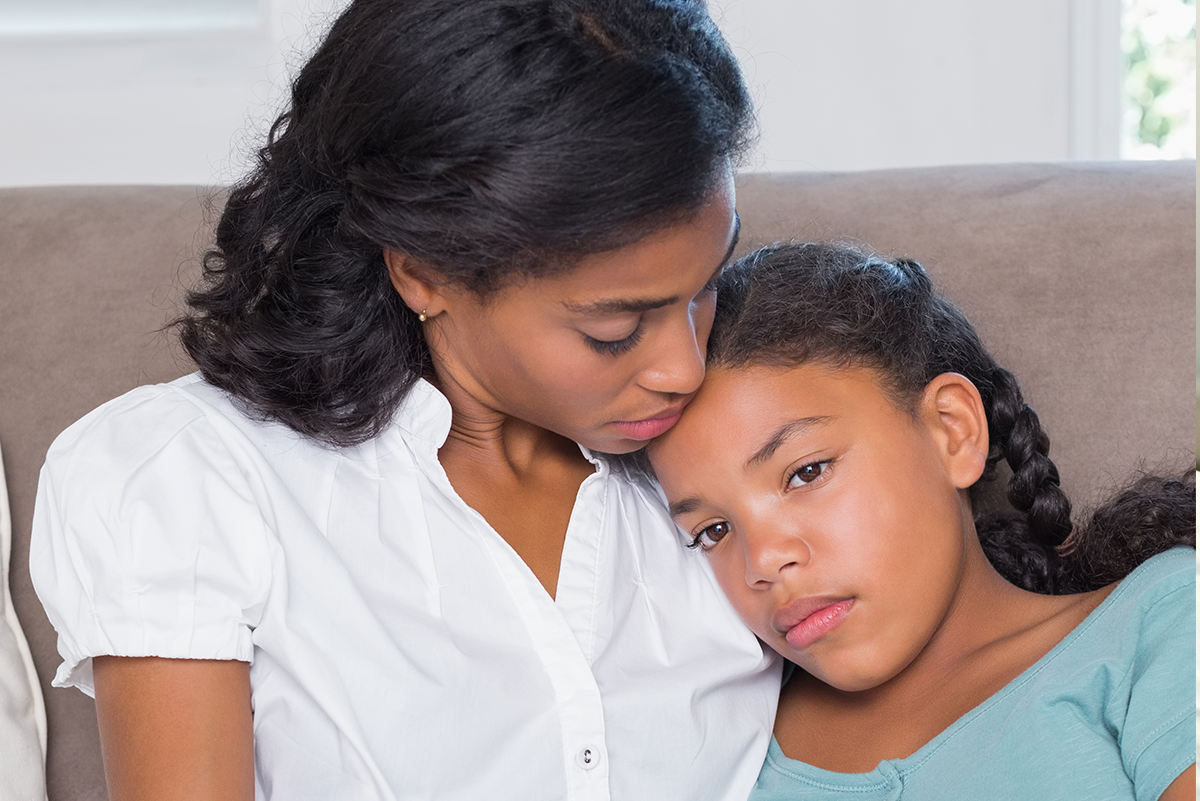 Pediatric ME/CFS
Research Review
A review of published research and clinical observations on pediatric ME/CFS and its diagnosis and symptomatic treatment.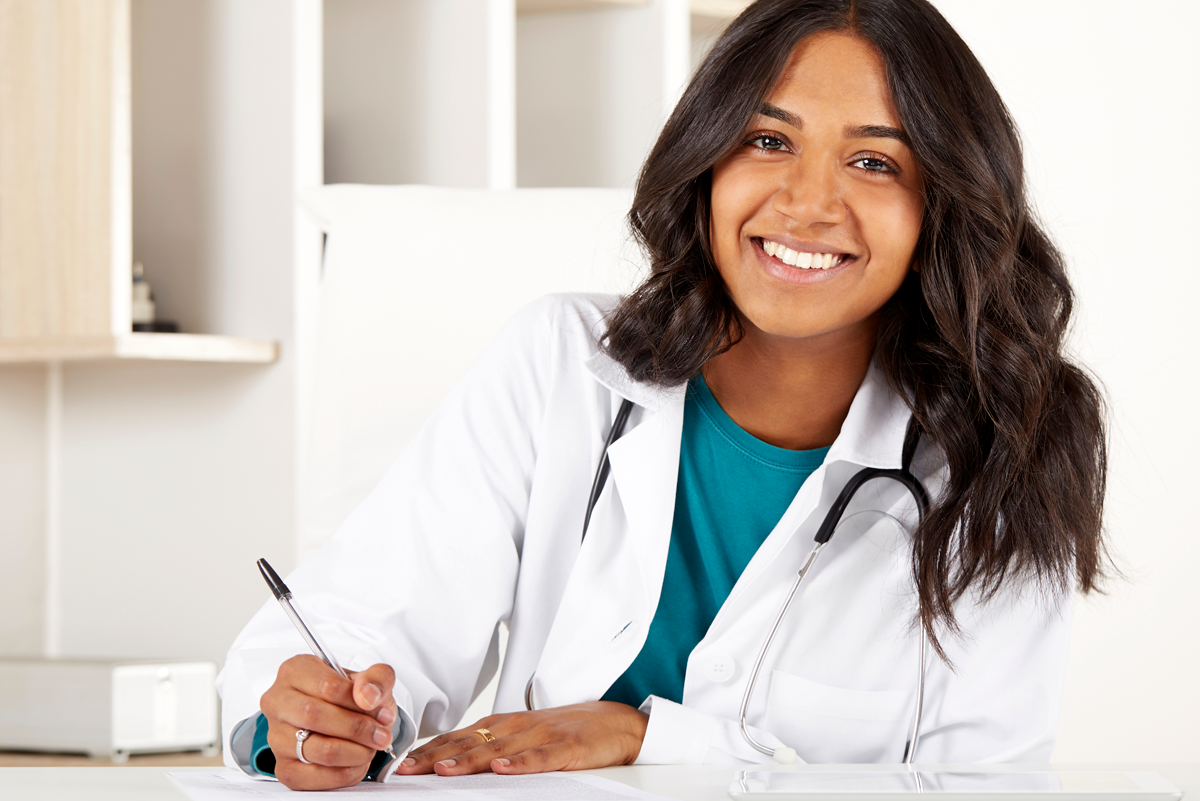 Information
for School Nurses
Resource for school nurses to recognize and help support students with ME/CFS.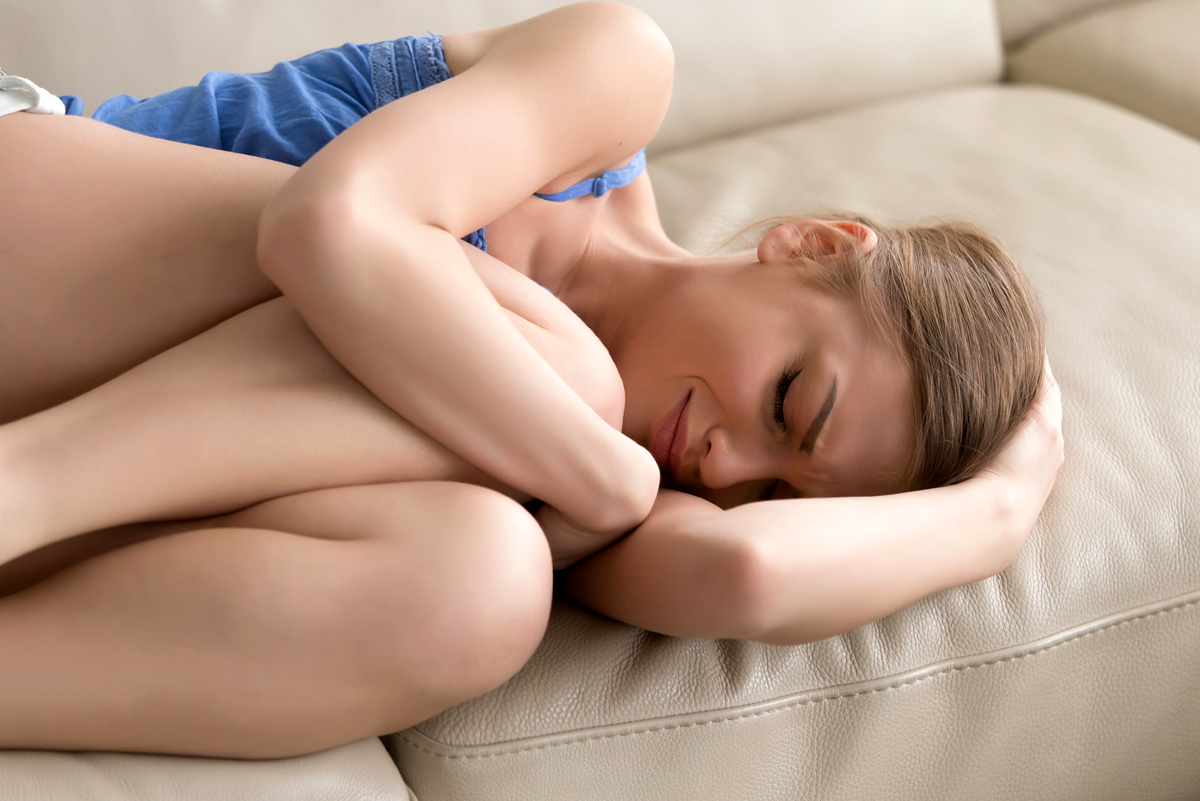 Managing ME/CFS
A Guide for Young People 
Dr. Rosamund Vallings, ME/CFS specialist, book to help young patients and their caregivers successfully adapt to living with ME/CFS.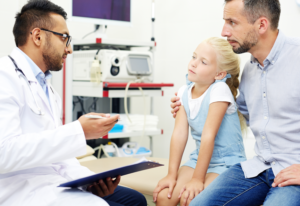 Pediatric ME/CFS Diagnosis and Management
Prof. Peter Rowe and Dr. Nigel Speight discuss pediatric ME/CFS in two videos.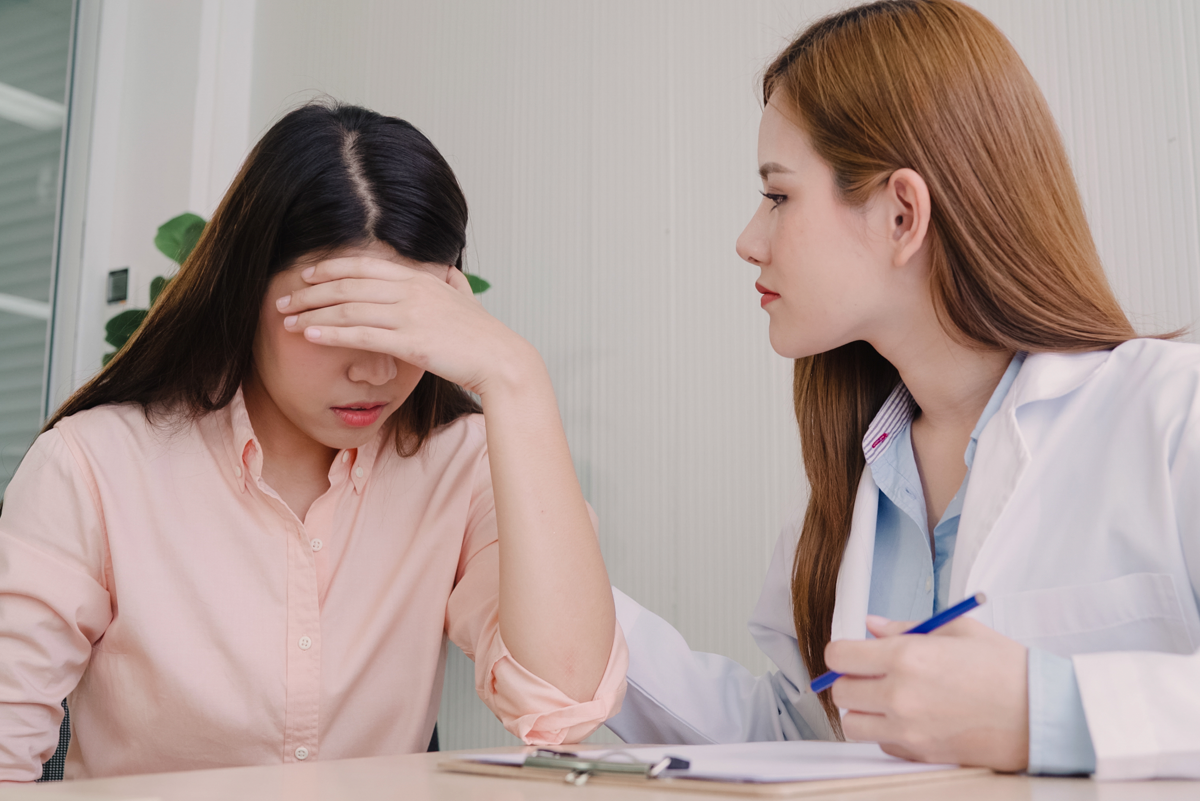 Diagnosis of
ME/CFS in Children
Brief information on the onset, symptoms, and diagnosis of ME/CFS in children.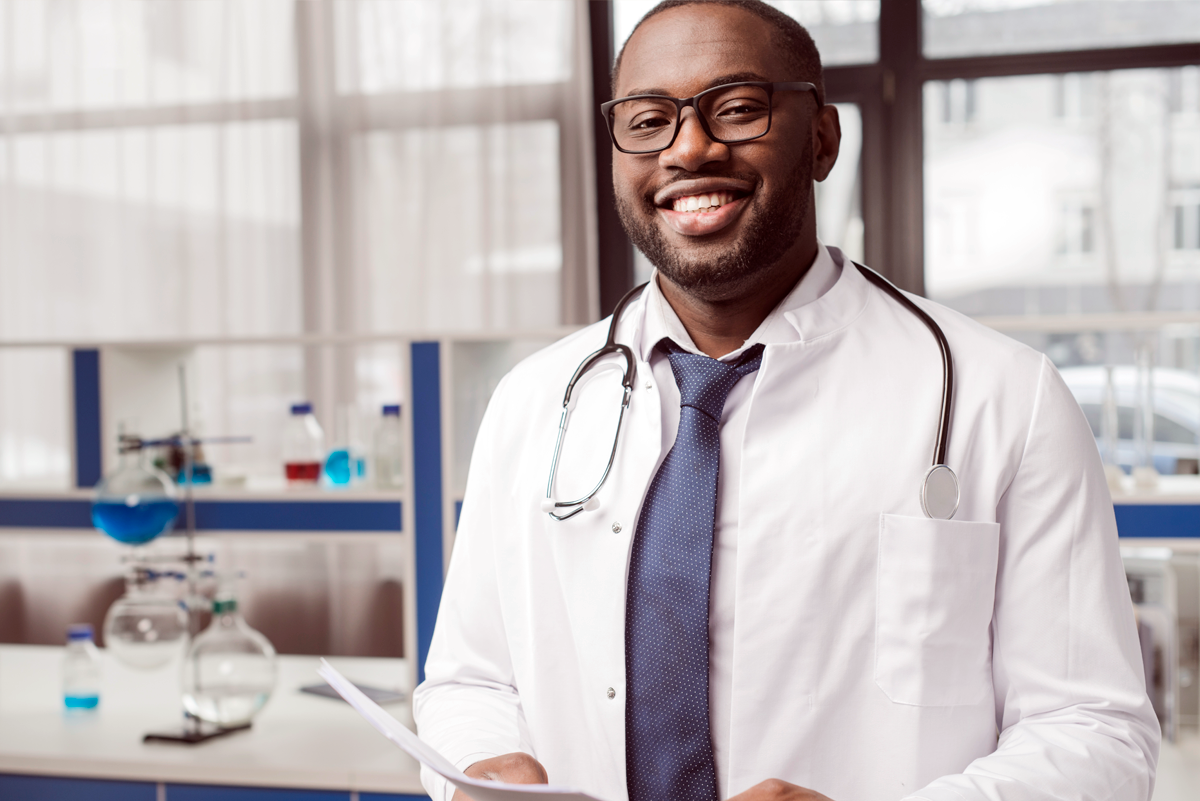 Healthcare Professionals
Fact Sheet
Describes ways in which clinicians can support their patients in the school setting.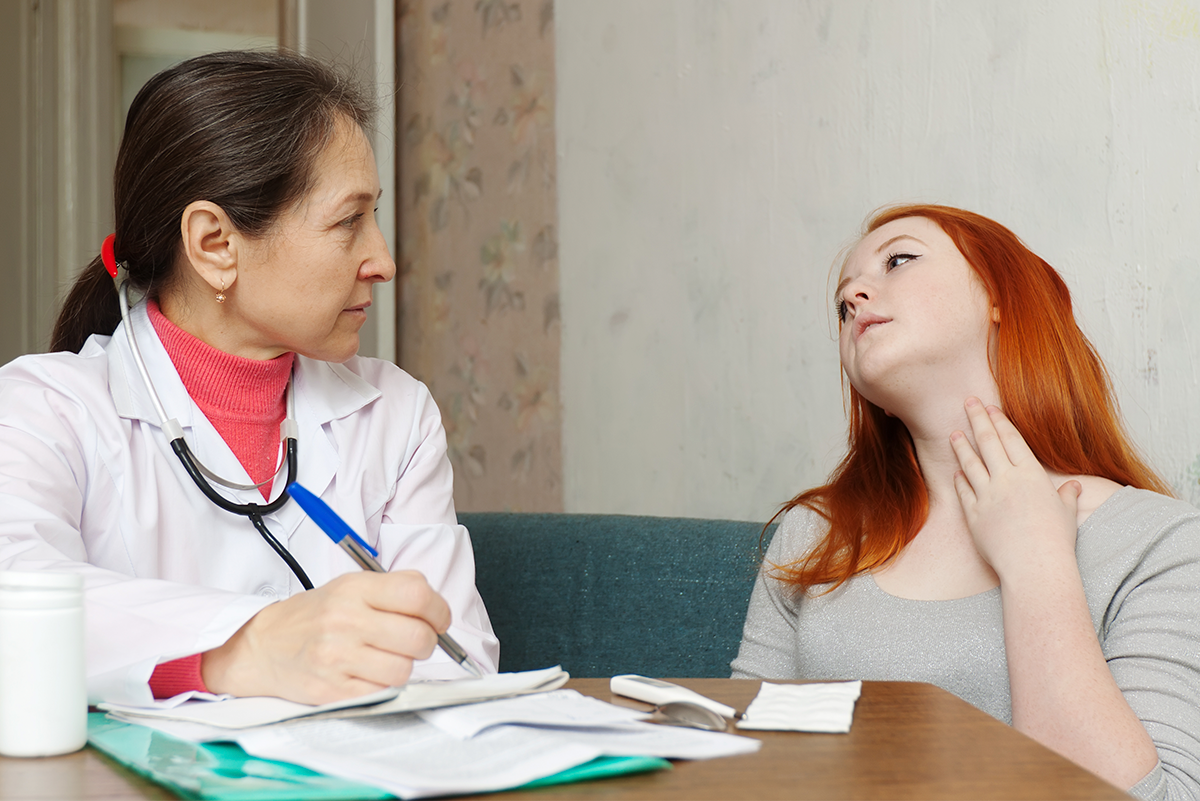 An Adolescent's
Guide to ME/CFS
A short introduction to ME/CFS for young adults and their parents.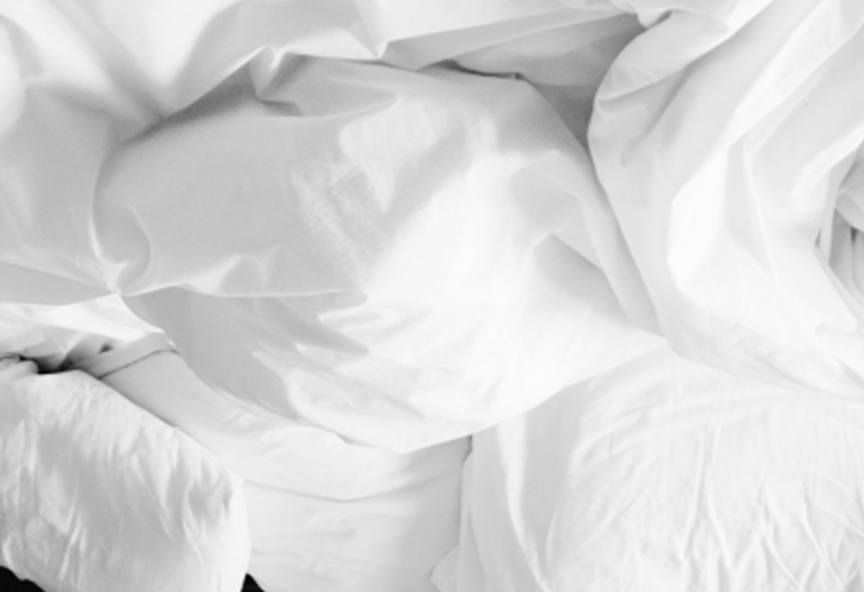 Why Can't This Child Get to Class?
Learn how ME/CFS keeps youth from attending school.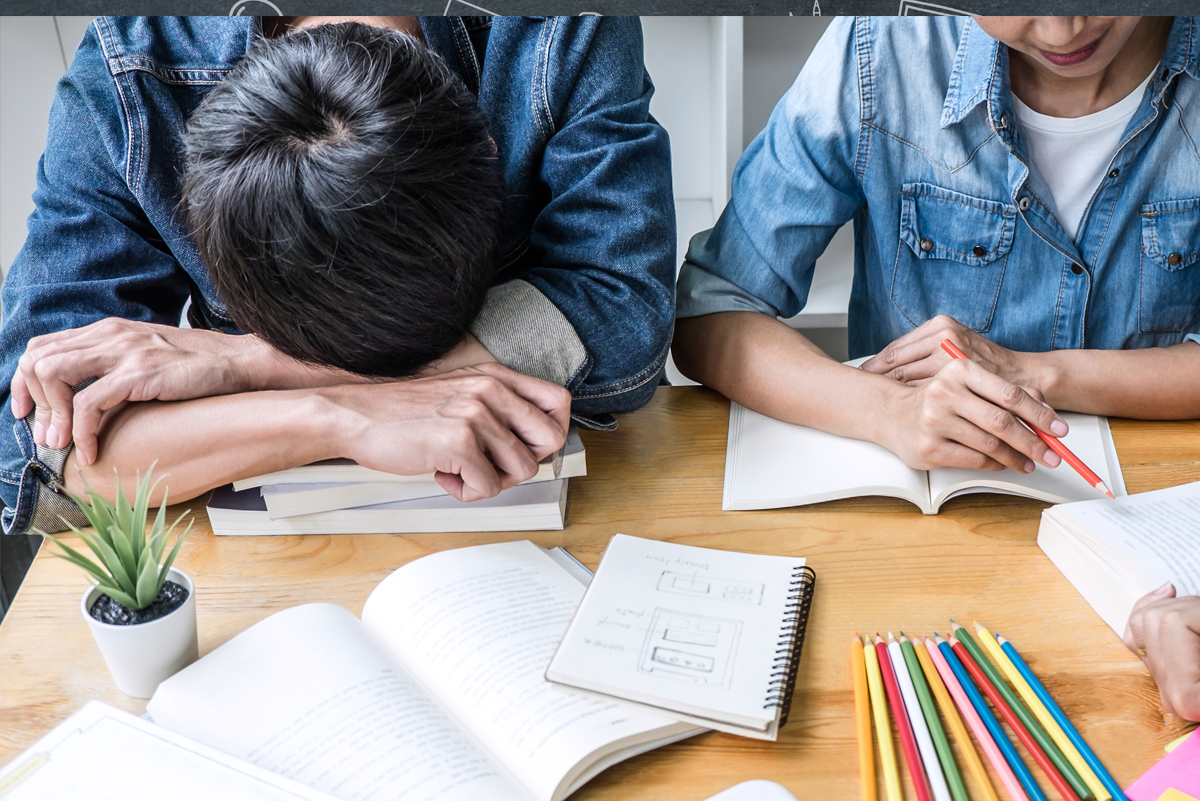 ME/CFS at School
Fact Sheets to help children with ME/CFS succeed in school. Resources for parents, educators, and nurses.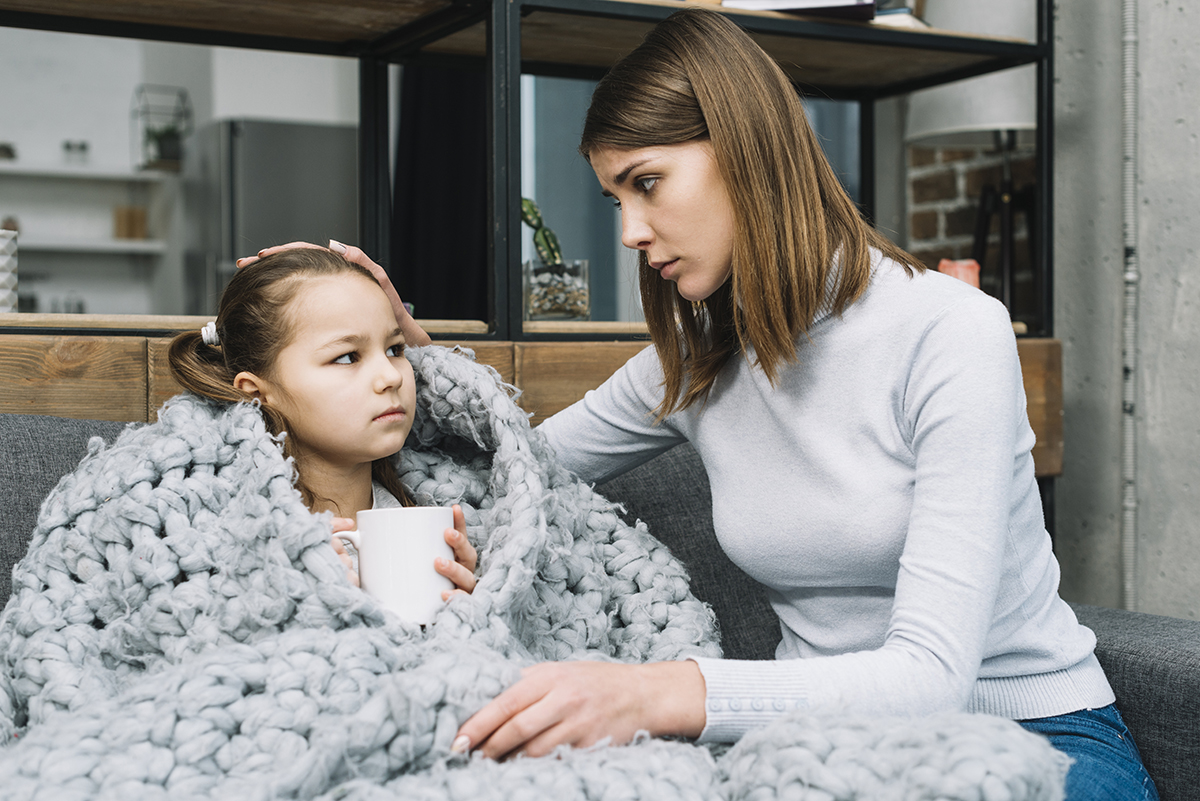 Parent and Guardian
Fact Sheets
Ways in which parents can support their children in and outside school.
Diagnosis and Management
In Young People: A Primer
Information for understanding, diagnosing and managing the symptoms of ME/CFS in children and adolescents.