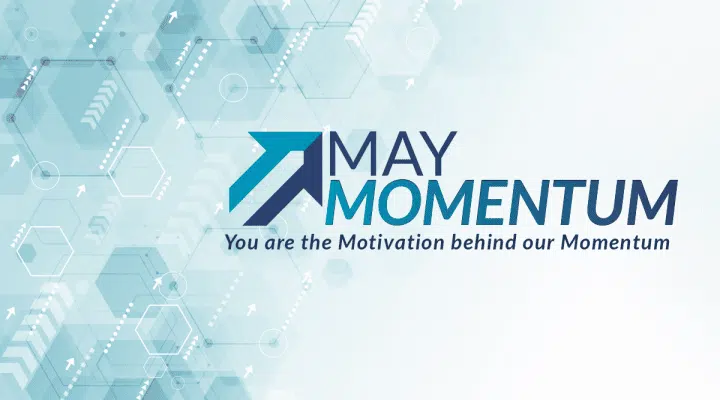 Nous sommes honorés de partager l'extrait
d'un message de Whitney Dafoe…
« Je m'appelle Whitney Dafoe et je suis atteint d'EM/SFC au stade grave. J'ai des symptômes depuis 15 ans, mais ils se sont lentement aggravés en raison du manque de traitements efficaces.
Je ne peux communiquer qu'en prenant un médicament appelé Ativan qui soulage temporairement une partie de ma sensibilité au contact avec les autres. Il me faut des heures pour communiquer ces messages et cela aggrave mon état, mais je le fais quand même car la plupart des personnes atteintes d'EM/SFC grave disparaissent simplement dans des pièces sombres pour ne plus jamais être vues ou entendues et quelqu'un doit raconter notre histoire. Nous existons.
L'EM/SFC est une maladie extrêmement dévastatrice qui prend et prend et prend jusqu'à ce qu'il ne reste plus rien d'autre que de la chair et des os. J'ai perdu mes amis, ma carrière, mes passe-temps, tout ce qui donnait un sens et une humanité à ma vie.
En ce moment, une pandémie virale se répand dans le monde entier.
Tous ceux qui lisent cet article devraient s'inquiéter non seulement à l'idée d'attraper ce virus pandémique et d'y survivre, mais aussi de ce qui pourrait arriver à leur vie d'après même s'ils survivaient au virus attrapé. Car l'un des déclencheurs connus de l'EM/SFC est une maladie virale. Un grand nombre de patients atteints d'EM/SFC a contracté le virus de la mononucléose infectieuse et ne s'est jamais complètement rétabli, mais au contraire, il s'est retrouvé atteint d'EM/SFC.
Les choses ont commencé à changer grâce à un groupe de scientifiques de renom venus du monde entier, dont de nombreux prix Nobel, qui ont décidé de s'attaquer à la maladie. Dirigés par l'un des plus grands esprits scientifiques du monde, Ronald Davis, et travaillant au sein de l'Open Medicine Foundation, ils sont déterminés à #Enfiniravecl'EM/ #EndMECFS.
En ce moment, l'OMF finance une ambitieuse étude consistant à prélever du sang sur des patients atteints de coronavirus et à suivre leur évolution afin qu'ils puissent voir, en temps réel, la transition du coronavirus vers l'EM/SFC et recueillir d'énormes quantités de données médicales. Cela pourrait être un tournant pour comprendre comment l'EM/SFC se déclenche et comment l'arrêter avant qu'elle ne commence.
Tout le monde devrait être terrifié à l'idée d'être atteint d'EM/SFC. Nulle personne qui contracte le coronavirus n'est à l'abri. Mais vous pouvez faire quelque chose pour aider au cas où cela arriverait. Faites un don à l'OMF aujourd'hui, s'il vous plait."
 Lisez le contenu entier du message de Whitney.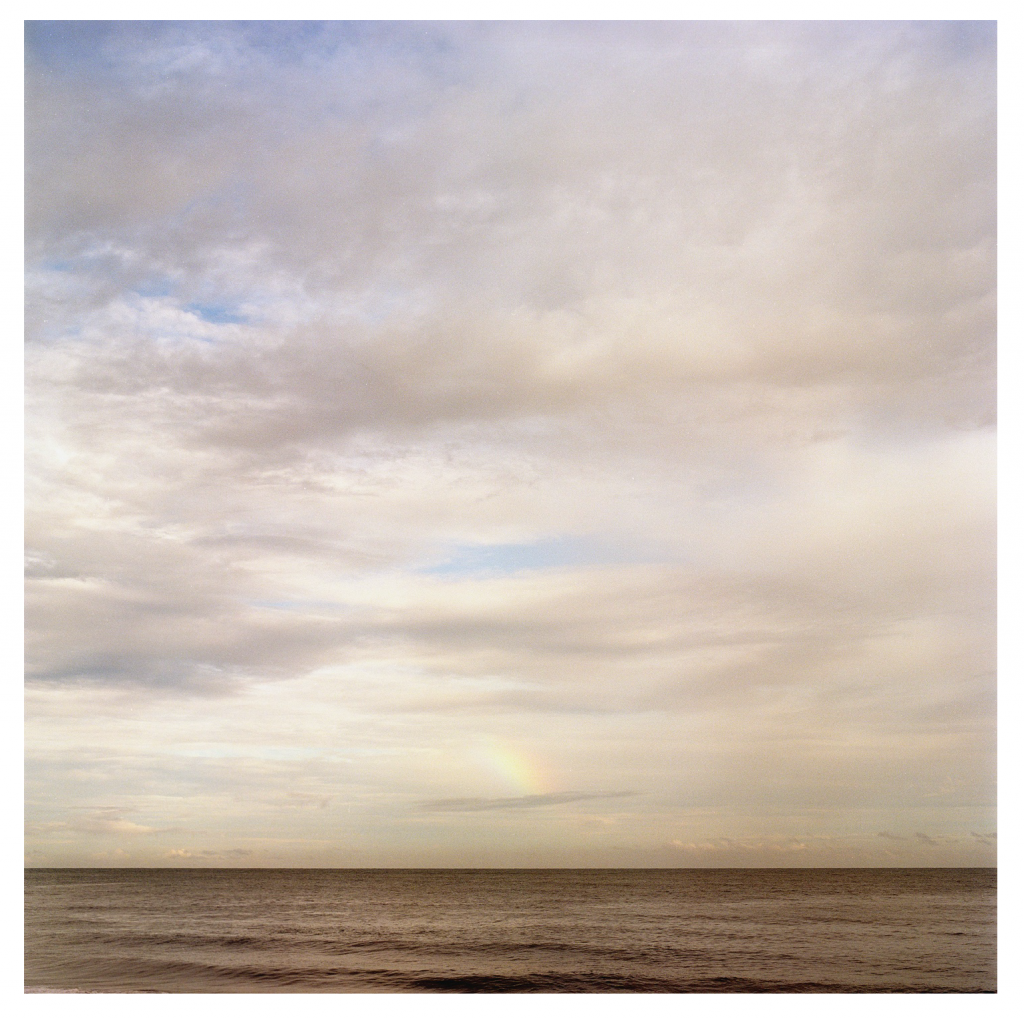 This sweeping photograph, "Tiny Rainbows," was taken by Whitney Dafoe before the onset of ME / CFS. Please visit his website to see more of his work:   http://www.whitneydafoe.com/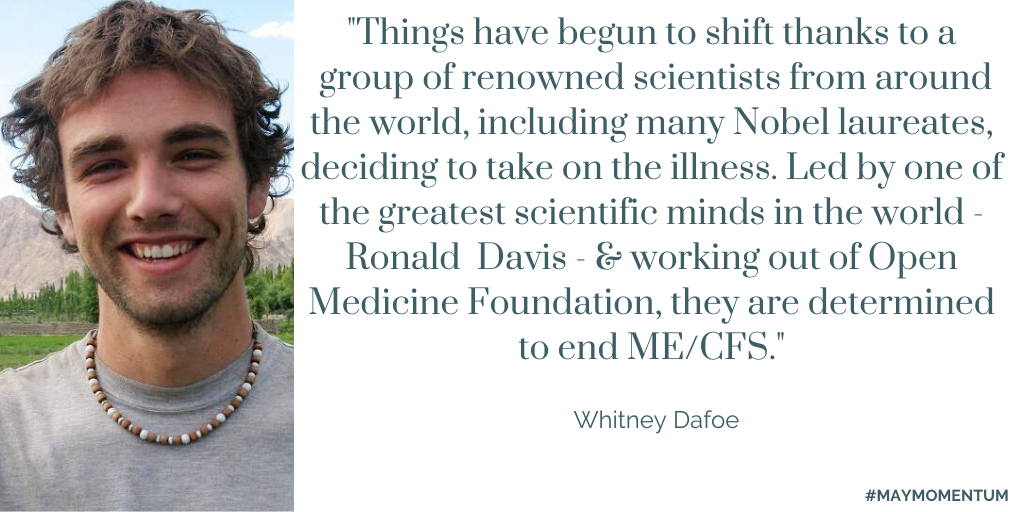 ---
Donnez à #MayMomentum et montrez au monde que la lutte contre l'EM/SFC devrait être une priorité pour tout le monde !
Devenez un donateur régulier dès maintenant
Veuillez consulter le site #MayMomentum pour plus d'informations.
---