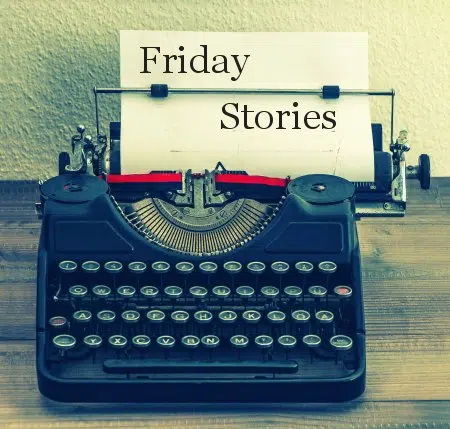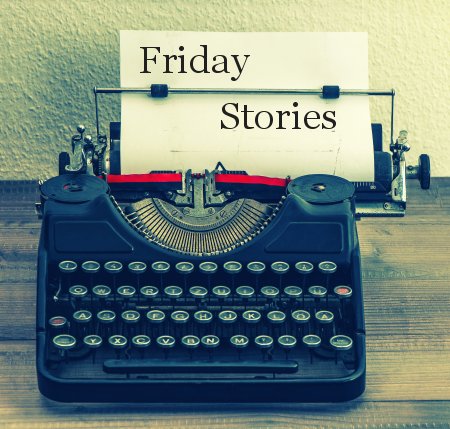 Share your personal story
There is tremendous power in sharing stories. Sharing your personal story can be transformational to your outlook and perception. Storytelling has the power to heal, the power to build empathy, and the power to create a community. Welcome to the Open Medicine Foundation Friday Stories community.
The Friday Stories is your place to share your own personal story – patient, parent, child, or caregiver. Please tell us your story and share your personal journey as we work together to end ME/CFS and other chronic complex diseases.
Your personal story helps others who are going through similar medical issues realize that they are not alone or forgotten while empowering you. Stories are reassuring and let people know it's okay to talk about their illness and personal experience and to know that others are listening.
We invite you to add your voice by sharing your personal story, message, poetry, or quote. This story blog is for you.
Posts will be reviewed and shared on Fridays. Make Friday Stories a part of your weekend!

Submit your Friday Story

Read Friday Stories
Terms of Use
Open Medicine Foundation (OMF) is pleased to provide you with "Friday Stories" for your personal education and inspiration. Nothing on this blog constitutes a recommendation for medical treatment or care, nor does OMF make a warranty of any kind in terms of their appropriateness for individual on-line users. OMF has the exclusive right to decline any portion of, or complete, submission. By agreeing to share your story and submitting any content or written work, including stories, poems, lyrics, comments, or any other written work to OMF's Friday Stories, you hereby grant OMF the exclusive rights to these works, irrevocable and royalty free for use in any OMF publication.