Jacqueline Ko, Exclusive Interview!
Today, as part of Triple Giving Tuesday, we are so excited to be joined by OMF Ambassador Jacqueline Ko for an exclusive new video interview.
Jacqueline is a multi-award-winning Canadian performer, producer, and disability advocate. She is known for her roles in opera, theater, musical theater, and film, and is also the founding artistic director of Opera Mariposa, Canada's first fully disability-run opera company.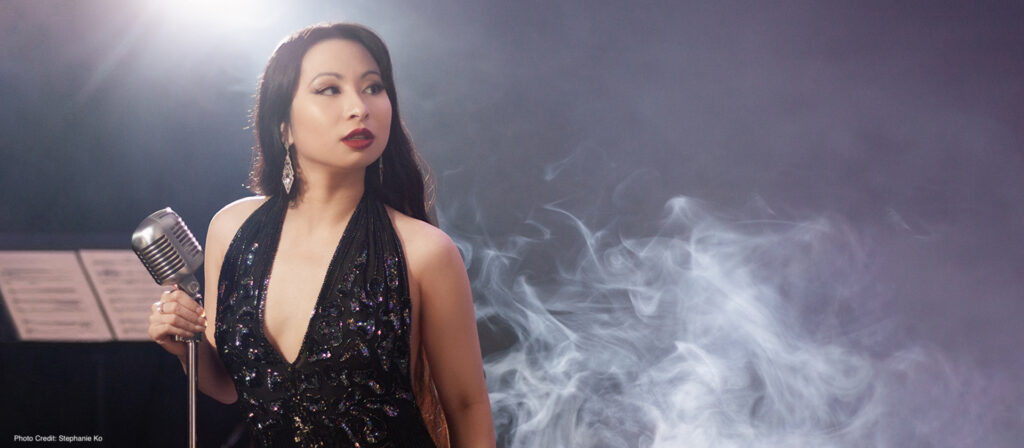 Be sure to connect with Jacqueline on Facebook, Twitter and Instagram – and watch her perform with Opera Mariposa by subscribing to their YouTube channel!
Join Jacqueline Ko and our greater OMF community by supporting Triple Giving Tuesday! ALL DONATIONS to OMF are tripled up to $500,000 now through International Giving Tuesday, on November 29, 2022. Invest in critical medical education and research projects and provide hope for millions worldwide.
Donate now and have your gift TRIPLED!