Open Medicine Foundation's 2022 Year in Review
As we ring in the new year, we invite you to review the impact we made together in 2022. Thank you for helping us to make this past year one of much progress. In 2023, we will continue to scale our efforts as we pave the way for a brighter future for all those impacted by multi-system chronic, complex diseases (msCCD).
We marked our tenth anniversary and the raising of over $40 million over the last decade!
To commemorate a decade of leading research and delivering hope, we reflected on our milestones, made possible only by your generous donations, advocacy, and friendship. 
We mourned the loss of an ME/CFS hero – and you helped us honor his legacy.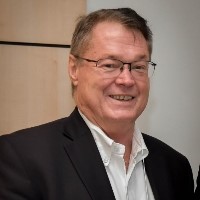 In January of 2022 we announced the sudden passing of OMF's beloved Chief Medical Officer, Ronald G. Tompkins, MD, ScD. The community came together, and reflected on his tremendous life and legacy. We vow to continue Ron's legacy at OMF in all we do and at the newly named Ronald G. Tompkins ME/CFS Research Collaboration. In his honor, we will continue to help as many people as possible through our mission of finding effective treatments for people with ME/CFS, Long COVID, and related msCCD.
We launched a medical education program in partnership with Bateman Horne Center.
In August, we were thrilled to announce the launch of our 7th funded Center: The OMF supported Medical Education Resource Center (MERC) at Bateman Horne Center (BHC). In partnership with BHC, MERC aims to increase the number of knowledgeable healthcare providers equipped to treat ME/CFS, Long COVID, and related msCCD.
In 2022, MERC:
Delivered 36 virtual medical lectures. View some of the lectures here! 
Reached over 2,536 medical professionals through live education 
Specialties reached: Internal Medicine, Family Medicine, Pediatrics, Emergency Medicine, Cardiology, Gastroenterology, Dermatology, Endocrinology, Rheumatology, Neurology, Contact Tracers, Psychiatry, Pharmacology, Home Health, Skilled Nursing  
We announced the launch of small clinical trials.
In November, we shared that we are now raising funds for an entirely new arm of research: small clinical treatment trials!* If promising, small clinical treatment trials will lead to larger clinical trials on existing drugs and new drugs waiting to be released. We know our OMF family needs treatments today. Small clinical trials are the best way to fast-track relief if found effective. 
* Please note, we are still in the planning and development phase of treatment trials. We are not actively recruiting patients for small treatment trials at this time.
We awarded over $5.5 million to fund 14 projects and shared many research updates on our current initiatives!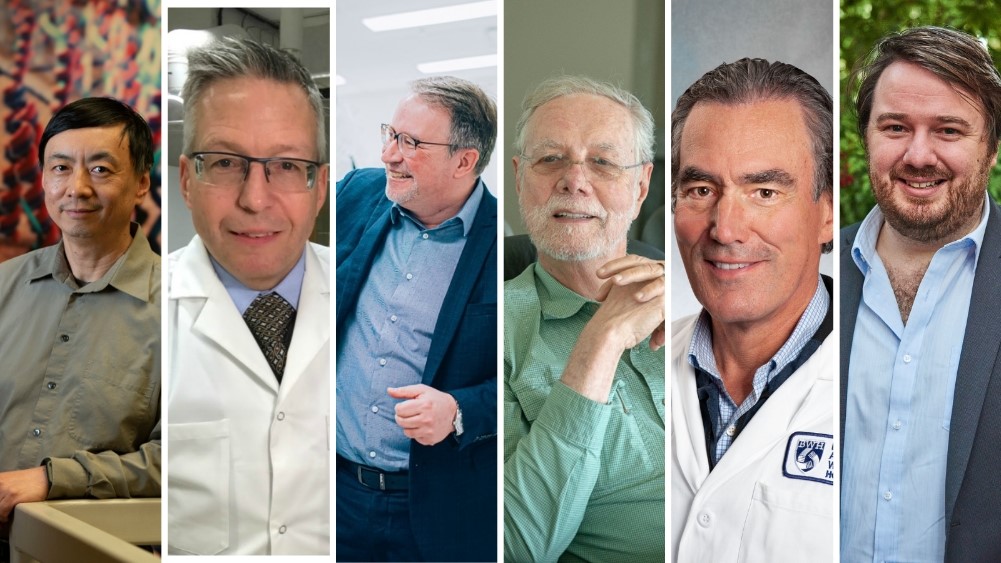 Check out a list of the 14 research projects supported by OMF in 2022
Janet Dafoe, PhD, launched a video series to inform the community on research updates from Ronald W. Davis, PhD, and Robert Phair, PhD. Watch the series here.   
View a full list of publications of OMF funded research here.
OMF Featured in Major News Outlets!
Attracting media attention is key to raising awareness of ME/CFS and related msCCD, and our mission to find treatments. In 2022 we were featured by the following major news outlets:
2022 Social Impact By the Numbers
4,438 mentions on Twitter
15,000 Instagram profile visits
51,719 Facebook page visits
321 fundraisers created on Facebook and Instagram
10,130 new followers across our social media platforms 
2022 Top Social Media Posts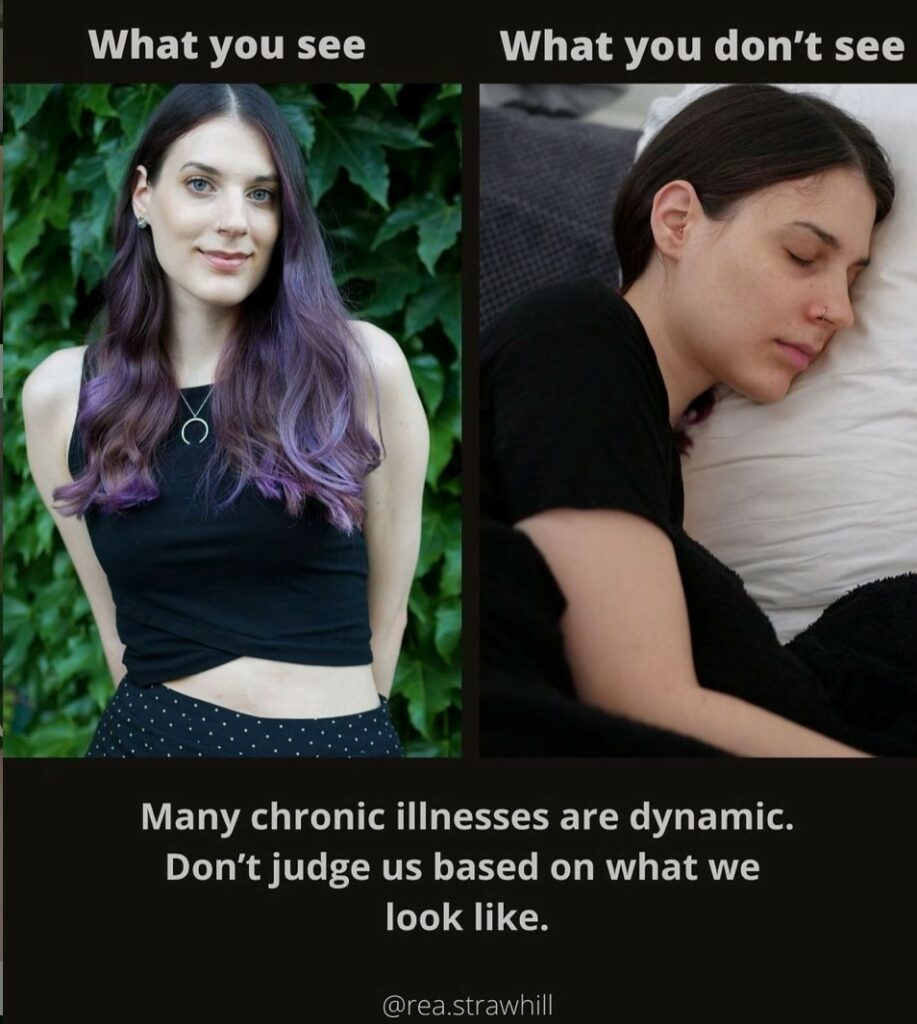 Have you been affected by ME/CFS and related chronic, complex diseases or know a loved one who has? We want to hear from you! Please submit your story to our new Voices of ME web portal for a chance to be featured on our website and social media.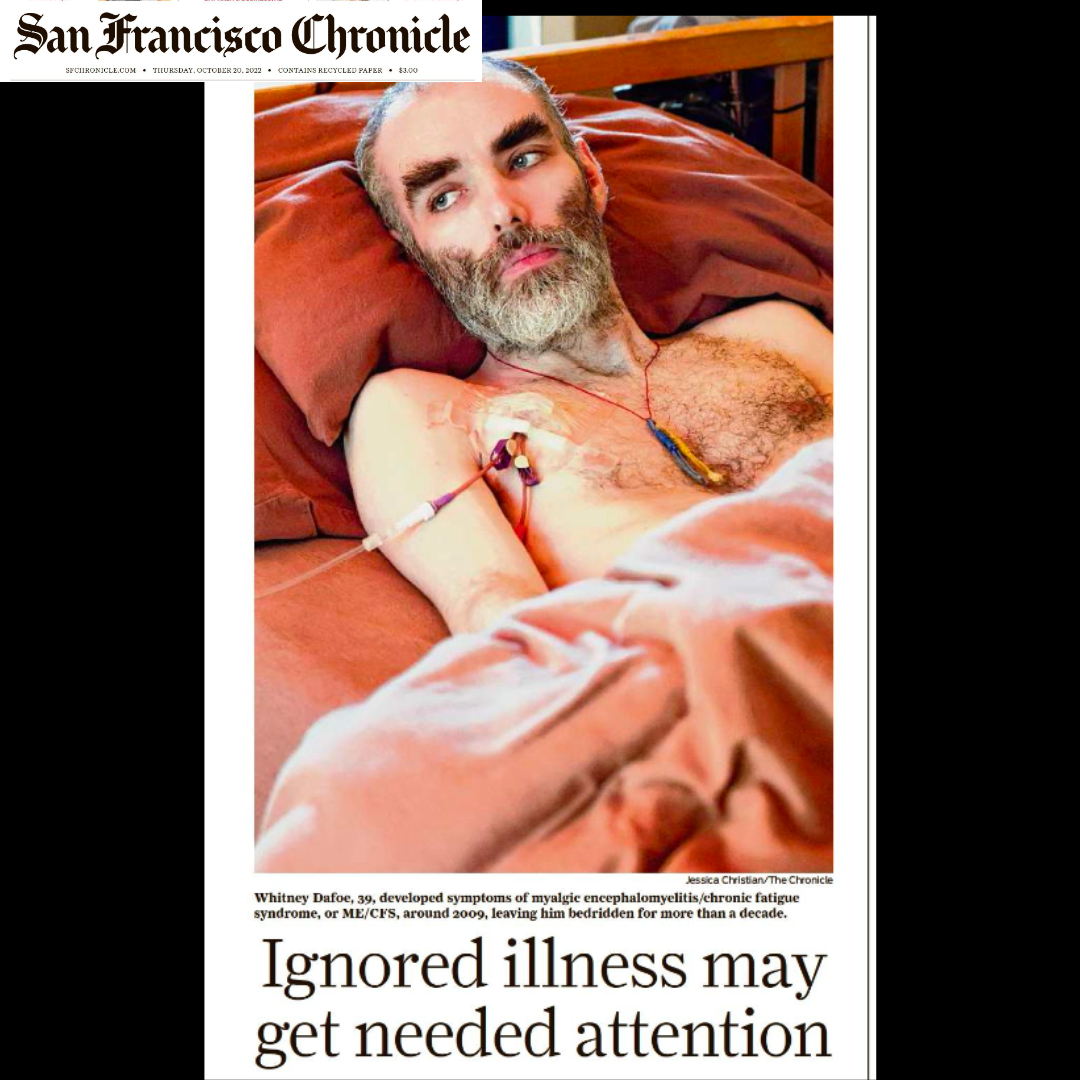 ME/CFS featured on the front page of San Francisco Chronicle! Many thanks to the brave Whitney Dafoe, who gives reporters a glimpse of what life with severe #MECFS looks like behind closed doors.
As we celebrate 10 years of hope, we are looking back on some of our milestones. In 2012 we welcomed Karin Alvtegen, one of Scandinavia's most widely read and appreciated authors, as an OMF Ambassador. Check out a full list of OMF's milestones!
We sincerely thank our community of donors, advocates, and research participants for making our work possible. And many thanks to OMF's Scientific Advisory Board and research personnel across the OMF Supported Collaborative Research Centers for their ongoing dedication, commitment, and expertise. We are excited about the discoveries and progress our efforts will make in 2023.