Extended Big Data Study in Families
STUDY HYPOTHESIS AND DESCRIPTION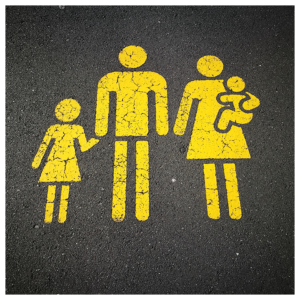 The rationale of this study is that by using the unaffected family members as a control, the differences observed in the ME / CFS patients will be more specific to the disease and less related to differences in genetics, environment, and diet.
STUDY DESIGN
Almost as extensive as the SIPS study, blood from each patient is being used to examine the following:
Genome
Gene expression
Metabolomics
Proteomics
Cytokines
By comparing patients to healthy blood relatives, we are more likely to understand what genes cause or contribute to the development of ME / CFS. This data will also be integrated with the SIPS data.