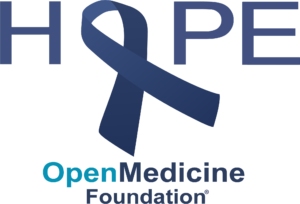 Donate
in Europe
OMF has partnered with MAECENATA STIFTUNG TRANSNATIONAL GIVING based in Germany to establish OMF EUROPE.
OMF EUROPE can accept donations in the countries listed below and issue tax receipts.
Make a donation to Open Medicine Foundation to fund research to transform the lives of millions suffering from Myalgic Encephalomyelitis / Chronic Fatigue Syndrome (ME / CFS) and related chronic complex diseases.
Click on the country below to learn how to make your donation.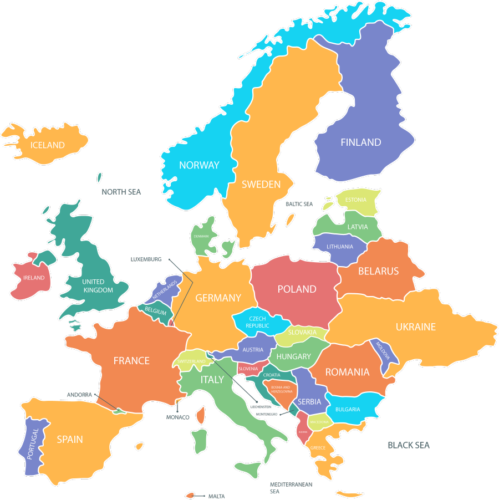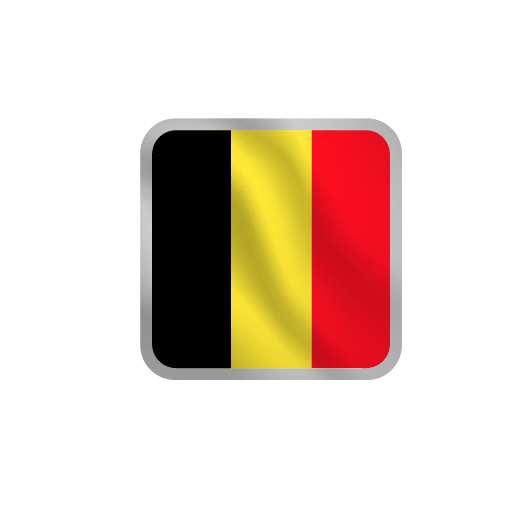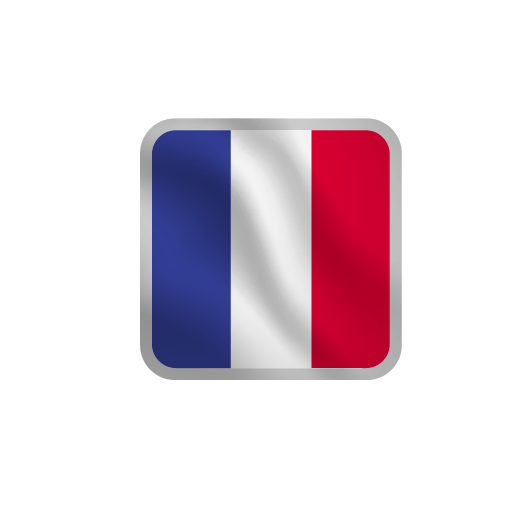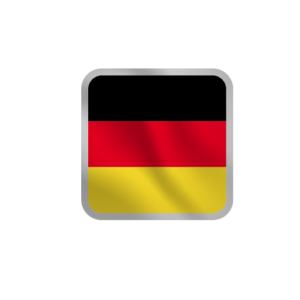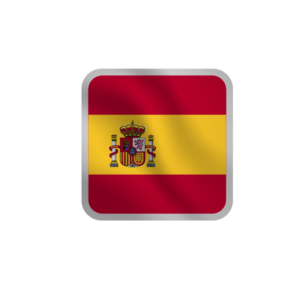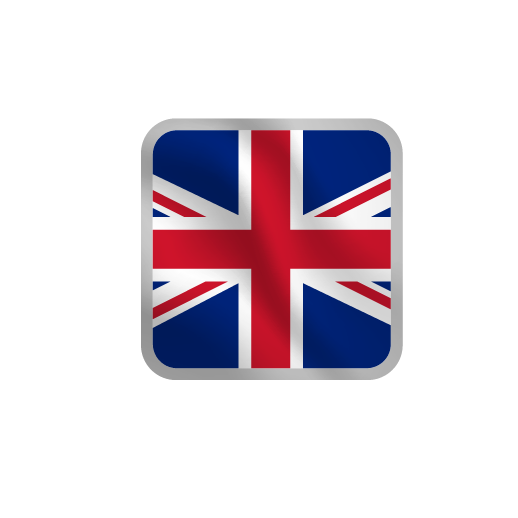 Your donation to OMF EUROPE will support OMF-funded Collaborative Research Centers at Stanford, Harvard, and Uppsala and more. Contributions of every size help accelerate research to move us closer to treatments and a cure.
Please donate today. Your donation of 5 €, 100 €, 1 000 €, or whatever amount you choose, will support OMF-funded research to end ME / CFS and related chronic complex diseases.
Processing fees from Maecenata are 5% for each donation.