Translations:

Nederlands

English

Français

Deutsch

Italiano

Norsk bokmål

Português

Español

Dansk
Å OMF-teamets vägnar, men även från vår Board of Directors, Scientific Advisory Board och patienter världen över
vill jag tacka dig
.
Ditt effektgivande stöd hjälpte till att göra 2018 till ett rekordår för forskningen inom ME/CFS
. Med över
90 miljoner kronor insamlade under 2018 har vi kunnat accelerera våra ansträngningar att engagera fler forskare och vårdarbetare i att förstå den molekylära grunden för ME/CFS, hitta effektiva behandlingar och skapa innovativa diagnostiska verktyg
. I samband med det nya året vill vi delge dig vår uppriktiga tacksamhet. Till det gångna årets med anmärkningsvärda händelser hör: Utökandet av det OMF-finansierade ME/CFS Collaborative Research Center vid Stanfords Universitet, grundandet av det OMF-finansierade ME/CFS Collaborative Research Activities vid Massachusetts General Hospital (MGH) och Harvard Affiliated Hospitals. Vi finansierade även flertalet andra kliniska vetenskapsprojekt.
Nedan listas höjdpunkter från det gånga året: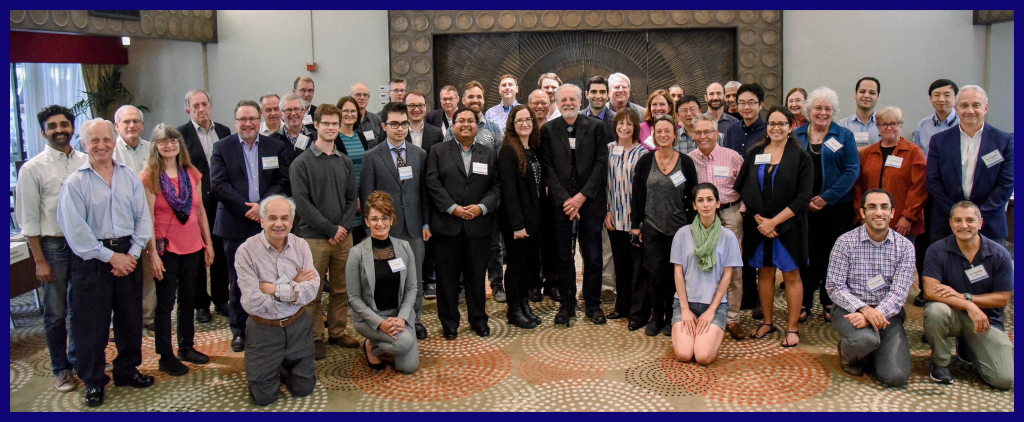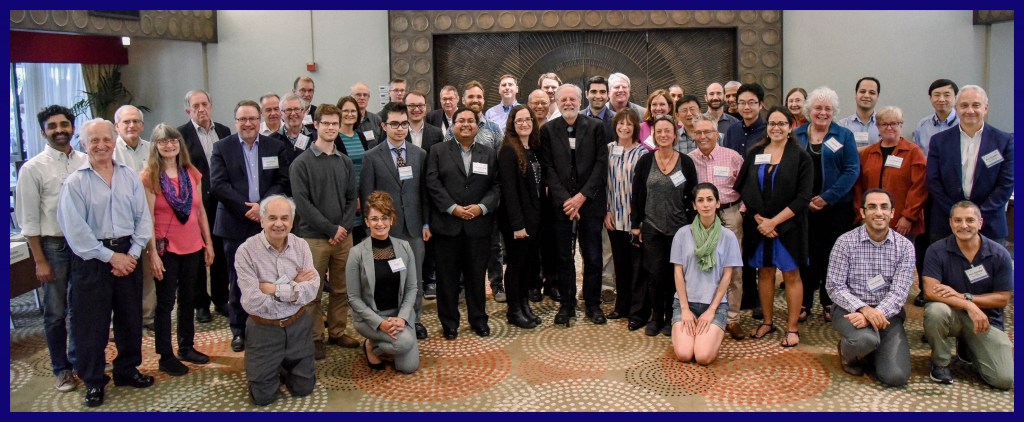 Linda Tannenbaum besökte Italien, Nederländerna och flertalet städer i USA för att sprida hopp via OMF:s End ME/CFS Worldwide Tour.
Linda Tannenbaum, Ronald W. Davis, PhD, and Ronald Tompkins, MD, ScD, levererade tillsammans över 20 presentationer om ME/CFS i USA och internationellt.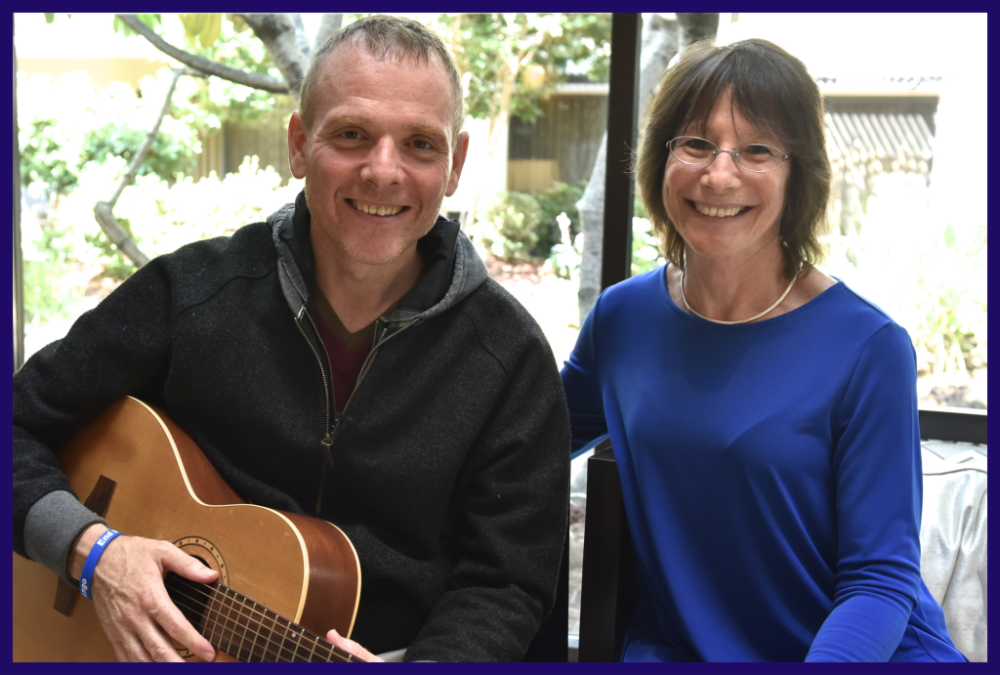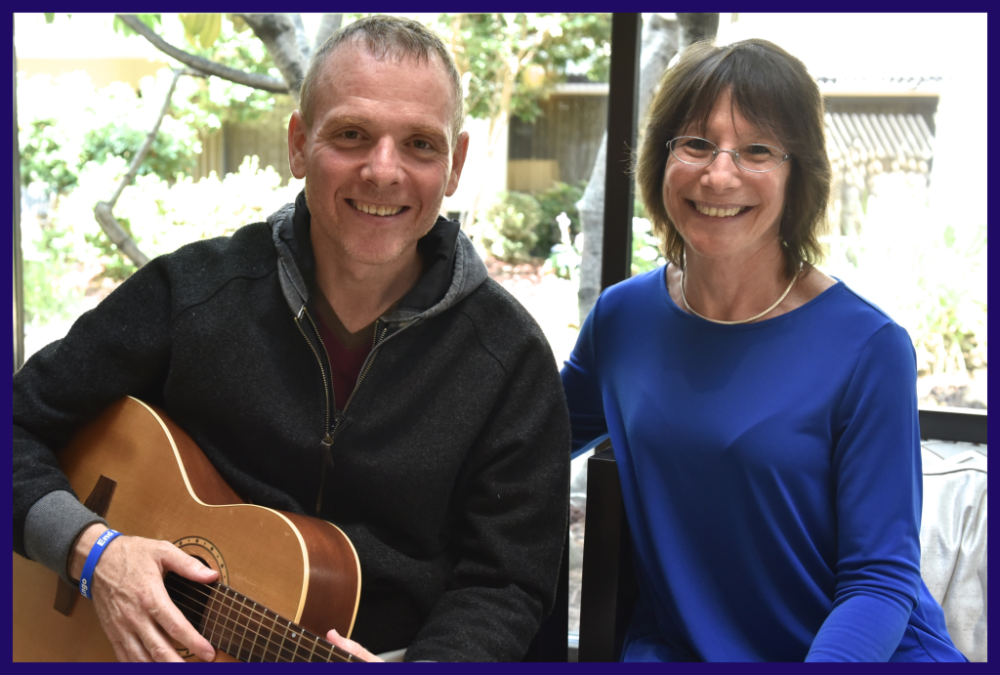 Överblick över forskningen 2018
Definiering av molekylär immunologi och kartläggning av sjukdomsutveckling
Utveckling av diagnostiska verktyg
Kartläggning av data
Tack för all din hjälp med att få oss att nå denna mycket viktiga utveckling under 2018. Vi ser fram emot att utöka våra aktiviteter under 2019 och accelerera vårt arbete ytterligare för att finna svar. Klicka här om du vill läsa mer om 
OMF Milestones
. Med hopp för alla,

Linda Tannenbaum Grundare & CEO/chef OMF tackar Christina Lindström för översättningen.