Second Annual Community Symposium Speakers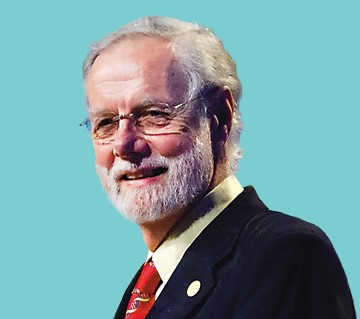 Ronald W. Davis, PhD, Director
Dr. Davis, Symposium Chair, is Professor of Biochemistry and Genetics at Stanford University School of Medicine, Director of the Stanford Genome Technology Center, Director of the Chronic Fatigue Syndrome Research Center at Stanford University, and Director of the Open Medicine Foundation ME/CFS Scientific Advisory Board. Dr. Davis holds a PhD in chemistry from Caltech and is a member of the National Academy of Sciences. Throughout his career he has made numerous seminal discoveries that have accelerated genetics, genomics, and bioengineering, including over 70 patented technologies that have launched numerous successful companies. His contributions have been recognized by the Gruber Genetics Prize, the Genetics Society of America Medal, the Warren Alpert Prize, and the Personalized Medicine World Conference Luminary Award. In 2013, he was named one of the 7 World's Greatest Inventors by The Atlantic.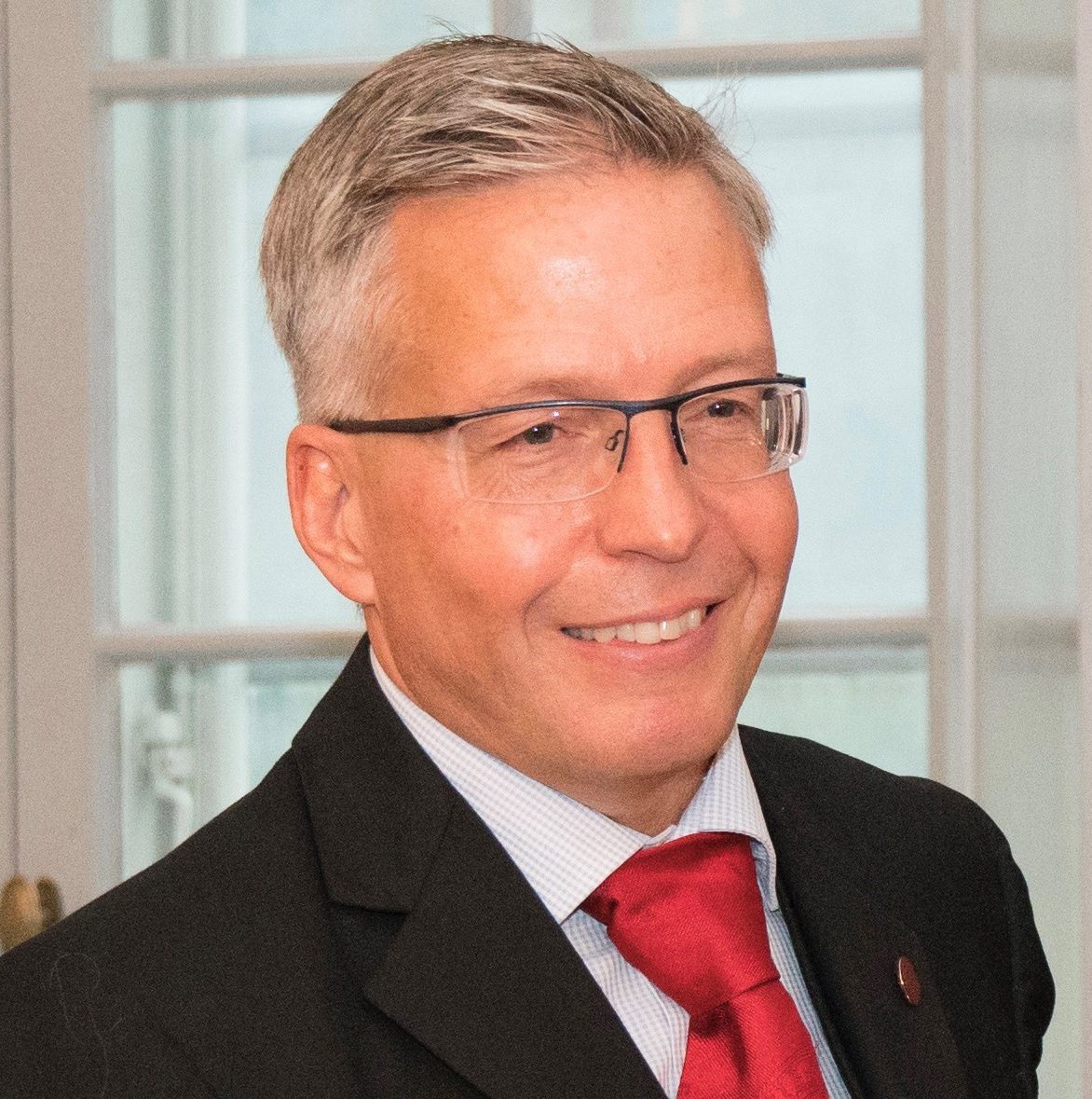 Jonas Bergquist, MD, PhD
Dr. Bergquist is a Full Chair Professor in Analytical Chemistry and Neurochemistry at the Department of Chemistry at Uppsala University, Adjunct Professor in Pathology at the University of Utah School of Medicine, and Distinguished Professor in Precision Medicine at Binzhou Medical University in Yantai, China. His group is continuously developing general analytical tools for screening and discovery of biomarkers of pathological states. These approaches include identifying relevant clinical applications, advanced sample pretreatment, multidimensional liquid-based separation, high resolution mass spectrometry, and multivariate data analysis. Dr. Bergquist studies numerous conditions, including neurodegenerative disorders. His research into ME/CFS is focused on characterizing the neuroimmunological aspects of the disease using proteomics and metabolomics, with a special interest in cerebrospinal fluid studies. Dr. Bergquist is a member of the OMF Scientific Advisory Board.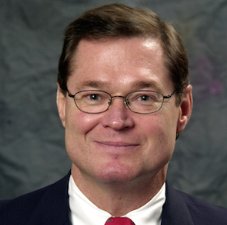 Ronald G. Tompkins, MD, ScD
Dr. Tompkins is the Sumner M. Redstone Professor of Surgery at Harvard Medical School, Founding Director of the Center for Surgery, Science & Bioengineering at Massachusetts General Hospital, and Chief of Staff Emeritus at Shriners Hospitals for Children in Boston. He is a leading trauma and burn physician and trauma specialist at Massachusetts General Hospital. He is a board-certified general surgeon with a doctorate in chemical engineering, which provides him with expertise not only in the clinical evaluation of critical care patients, but also in inflammation biology, genomics, proteomics, and computational biology. Elected as a Director of the American Board of Surgery in 1994, Dr. Tompkins has received multiple honors including a fellowship from the American Institute for Medical and Biological Engineering and an honorary M.A. from Harvard University. He has served as an officer –  including as President and Board Member – of more than a dozen national and international academic societies. Dr. Tompkins is a member of the OMF Scientific Advisory Board.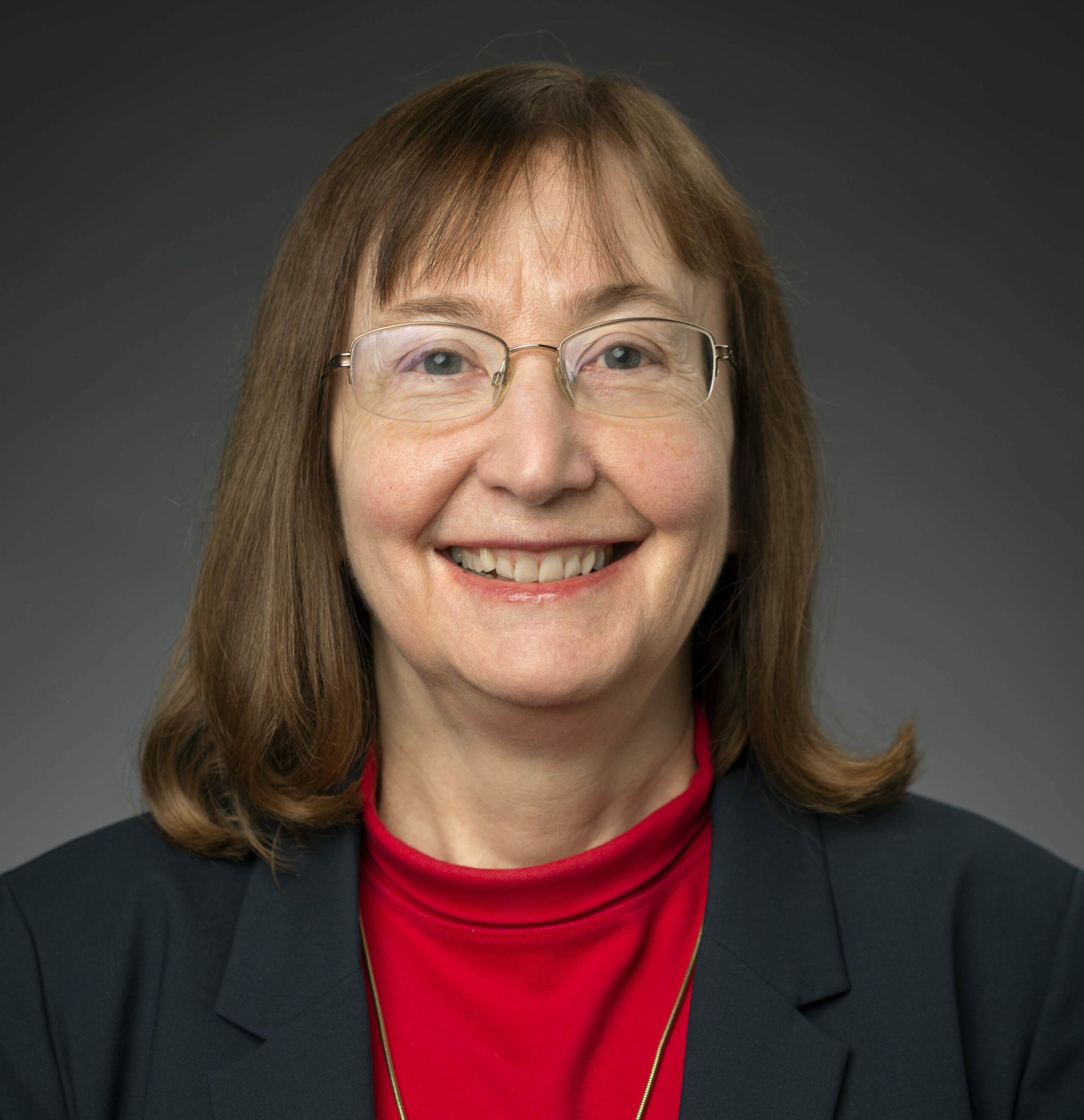 Maureen Hanson, PhD
Dr. Hanson is the Liberty Hyde Bailey Professor in the Department of Molecular Biology and Genetics at Cornell University. She previously was on the Biology faculty at the University of Virginia, Charlottesville. She holds a Ph.D. in Cell and Molecular Biology from Harvard University. Her lab is currently carrying out collaborative studies on ME/CFS concerning gene expression in immune cells, mitochondrial DNA variation, dysbiosis of the gut microbiome, and metabolomics, and the effect of exercise on inflammatory markers, metabolism and physiology. She is Director of the Cornell Center for Enervating Neuroimmune Disease. Dr. Hanson is a member of the OMF Scientific Advisory Board.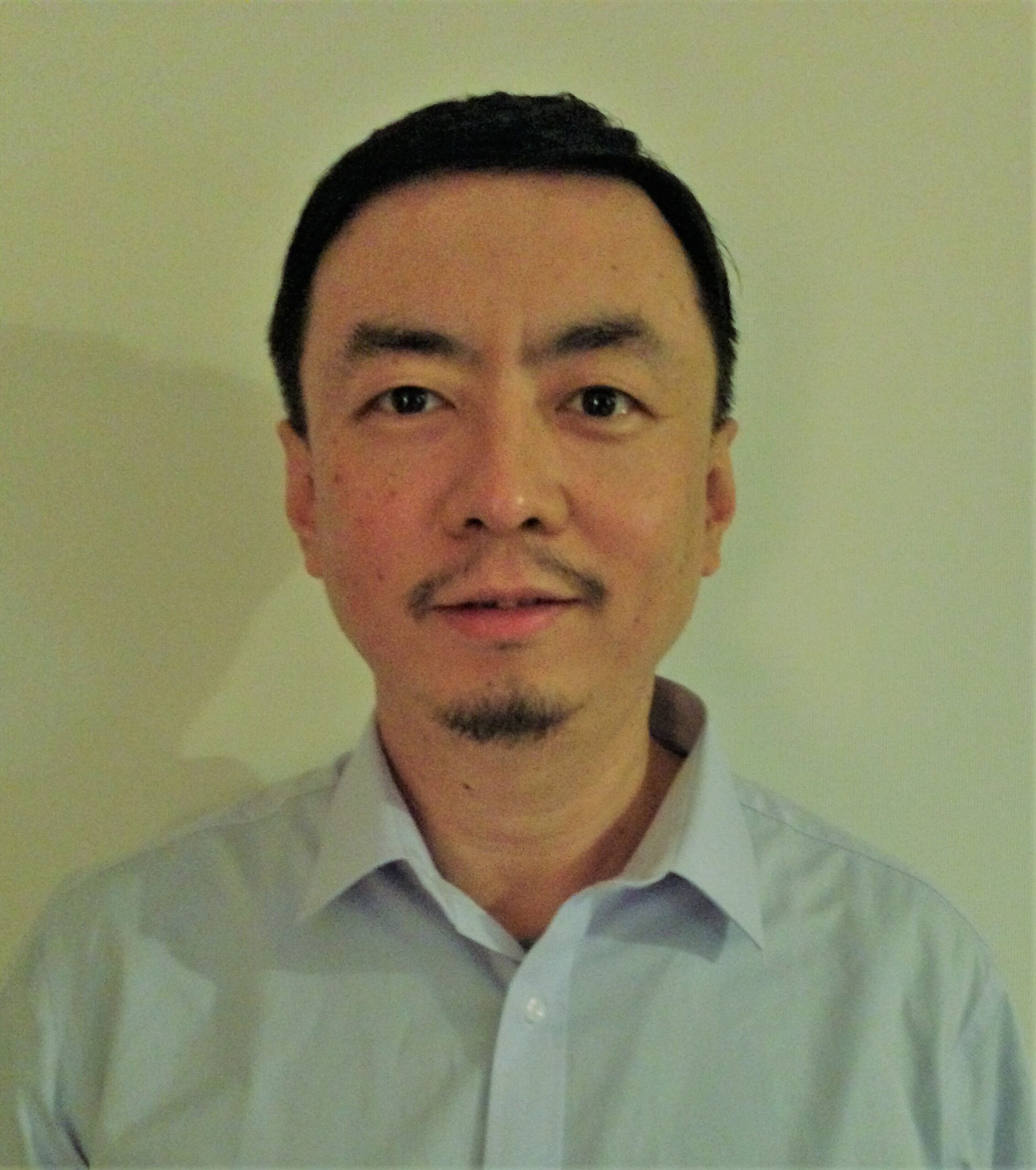 Wenzhong Xiao, PhD
Dr. Xiao is Director of the Immuno‐Metabolic Computational Center at Massachusetts General Hospital, Harvard Medical School. His research is at the interface of computation, genomics and medicine. A major bottleneck of genome medicine today is around data analysis, interpretation, and integration. His research interest is to develop approaches to address these challenges and to help translate genome technologies to better disease diagnosis, prevention and therapeutics, especially in studies of human immune and metabolic diseases. In collaboration with researchers at Stanford Genome Technology Center and Open Medicine Foundation, his lab has been analyzing the Big Data Severely Ill Patient Study and other studies on ME/CFS, and comparing ME/CFS with other diseases. Dr. Xiao is a member of the OMF Scientific Advisory Board.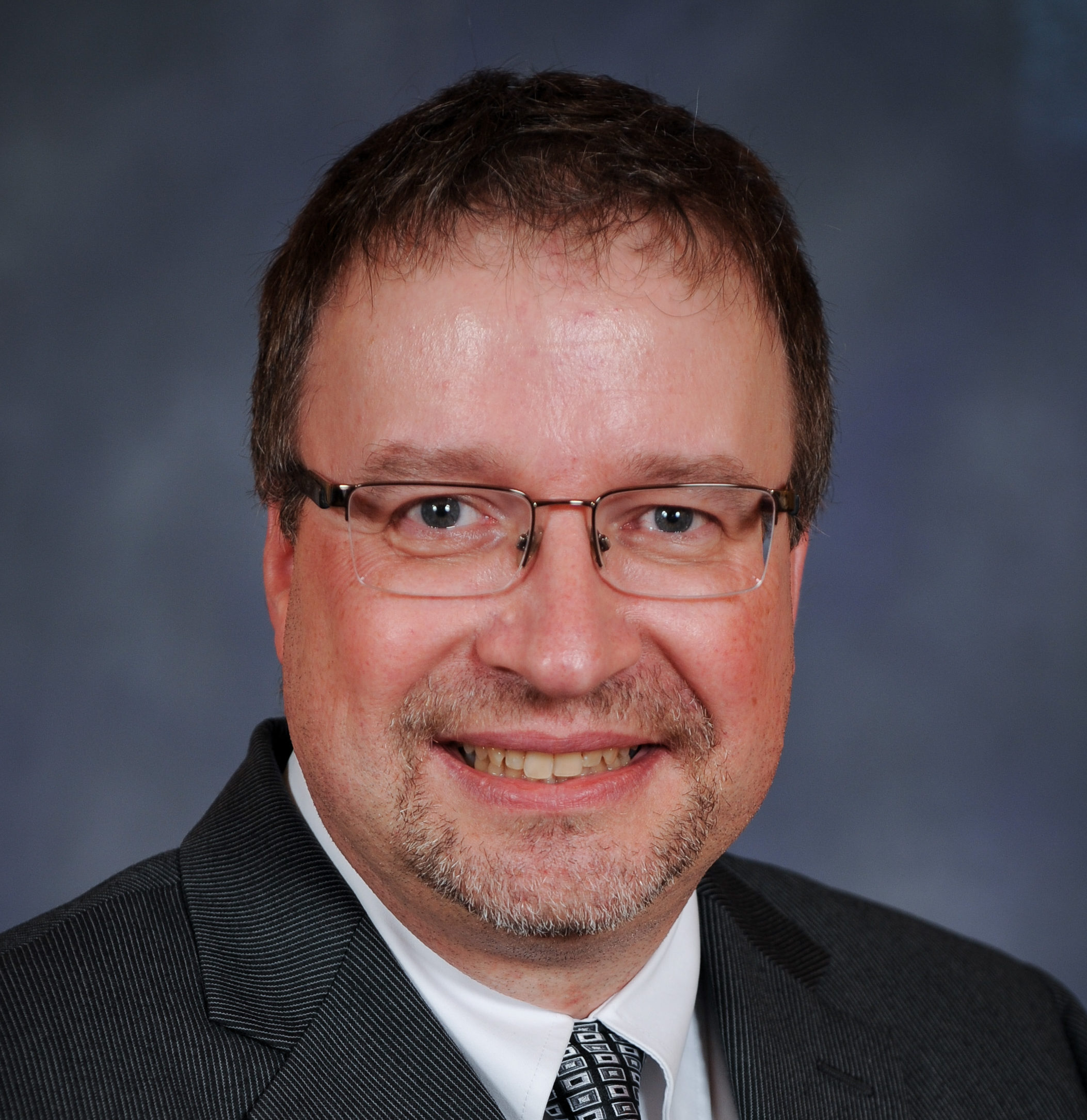 Alain Moreau
Dr. Moreau is a Full Professor in the Faculty of Dentistry (Stomatology Department), cross-appointed to the Biochemistry and Molecular Medicine Department in the Faculty of Medicine at Université de Montréal. He served as Director of Research and Chief Scientific Officer of Sainte-Justine University Hospital (2013-2016) and was a member and Vice-Chair of the Advisory Board of the Institute of Musculoskeletal Health and Arthritis of the Canadian Institutes of Health Research (2010-2016). More recently, he was appointed Director of Network for Canadian Oral Health Research. He is an internationally recognized expert on molecular genetics of pediatric scoliosis. His discoveries led to multiple peer-reviewed papers, international conferences as a guest speaker, several awards as well as 45 patents covering innovative diagnostic tests and therapeutic molecules. Dr. Moreau's main research interests also target complex adult diseases such as osteoarthritis, osteoporosis and Myalgic Encephalomyelitis.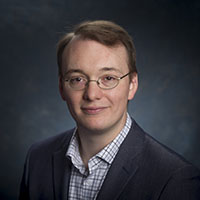 Jarred Younger, PhD
Jarred Younger obtained his PhD in Experimental Psychophysiology at the University of Tennessee in Knoxville in 2003. He then completed postdoctoral fellowships in pain medicine and neuroimaging at Arizona State University and Stanford University before joining the faculty at Stanford in 2009. In 2014, he transferred to the University of Alabama at Birmingham, where he currently directs the Neuroinflammation, Pain and Fatigue Laboratory. His lab uses neuroimaging, immune monitoring, and clinical trial techniques to develop new diagnostic tests and treatments for pain and fatigue disorders.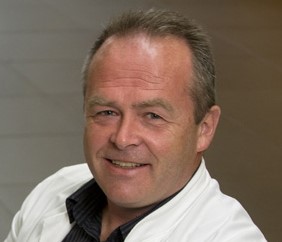 Øystein Fluge, MD, PhD
Dr. Fluge has been courageous in pursuing his observations on the effects of rituximab on ME/CFS patients when that issue was not the planned focus of his investigation. He has now completed a double-blind, well-controlled, multi-center clinical trial on the effects of Rituxamab, and will discuss those results upon receiving notice of acceptance of his publication. He has continued to follow where the data lead him into cellular and molecular analyses. This kind of excellent, open-minded science is just what we need in our quest for an end to ME/CFS.
Dr. Fluge is the Senior Consultant supervising the ME/CFS research group at the Department of Oncology and Medical Physics at the University of Bergen, Haukeland University Hospital, Bergen, Norway. Drs. Fluge and Mella work together on the Norwegian Rituximab and cyclophosphamide trials with ME/CFS patients.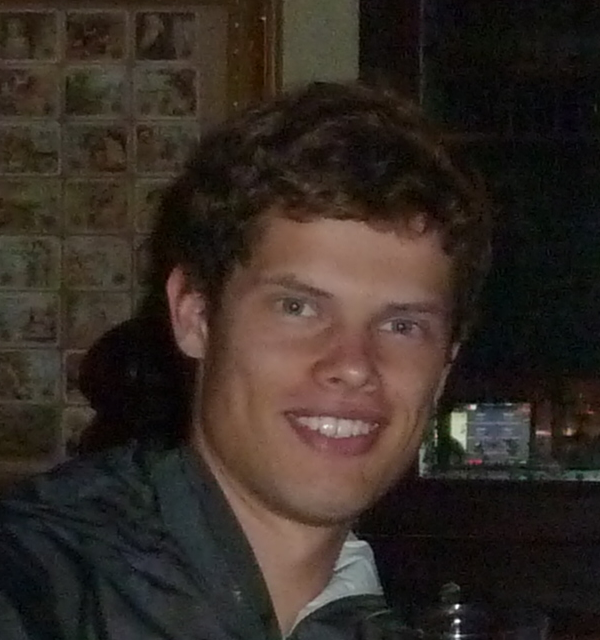 Michael Sikora
Michael Sikora is a PhD candidate in the Genetics department at Stanford University working in the lab of Lars Steinmetz. During his PhD he helped develop a method that permits precise selection of clonally expanded T cells for single cell RNA-seq. He is currently collaborating with the ME/CFS team at Stanford to apply this method to patients to assay antigen-specific T cells and explore potential immunological dysfunction or uncharacterized activation.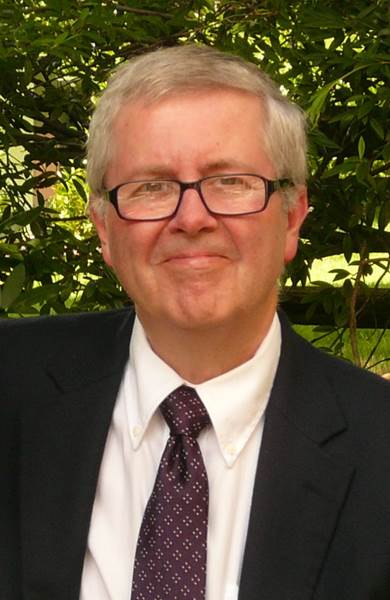 Robert Phair, PhD
Dr. Robert Phair is an MIT electrical engineer who worked at the National Institutes of Health while in the US Public Health Service, earned a PhD in physiology at the University of Michigan, and was a dual professor of Biomedical Engineering and Physiology for 16 years at the Johns Hopkins School of Medicine before co-founding, with Ann Chasson, Integrative Bioinformatics Inc, a computational biology consulting firm in 2001. His clients have included distinguished biomedical investigators from both academic research and the pharmaceutical industry. In 2012 he met a neighbor, Marilyn S. who is a ME/CFS patient, and started thinking about this disease. In 2016, through an amazing series of Silicon Valley connections, Dr. Phair volunteered to consult with the ME/CFS research center headed by Dr. Ron Davis at Stanford. Based on genomic data from severely ill ME/CFS patients and biochemical kinetic theory, Dr Phair proposed a metabolic trap theory for the underlying mechanism of ME/CFS and together with an experimental team (Drs. Curt Fischer, Ron Davis, and Julie Wilhelmy, and Sundari Suresh at Stanford) has undertaken an experimental test of this metabolic trap comparing ME/CFS patients to healthy controls. Their work is now funded by the Open Medicine Foundation.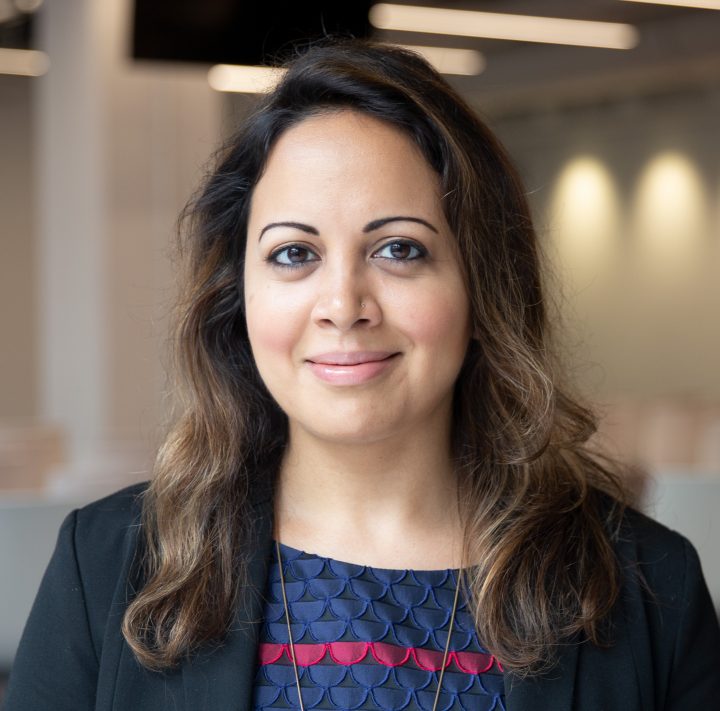 Raeka Aiyar, PhD | Symposium Moderator
Raeka Aiyar, PhD, is the Director of Scientific Outreach at The New York Stem Cell Foundation Research Institute, and an experienced molecular biologist turned science communicator. Trained in genomics and bioinformatics at the University of Waterloo, she received her PhD at the European Molecular Biology Laboratory in Germany, where she investigated new therapeutic strategies for mitochondrial diseases. Since then, Dr. Aiyar has dedicated her career to science communication, engaging a variety of audiences through writing, training, and outreach. As Director of Communications and Development at the Stanford Genome Technology Center and the Chronic Fatigue Syndrome Research Center at Stanford for 3 years, she led the Center's scientific communications, including fundraising, scientific strategy, program management, and collaboration building. In her current role at NYSCF, she oversees communications materials and initiatives, grant proposal development, and scientific event programming.